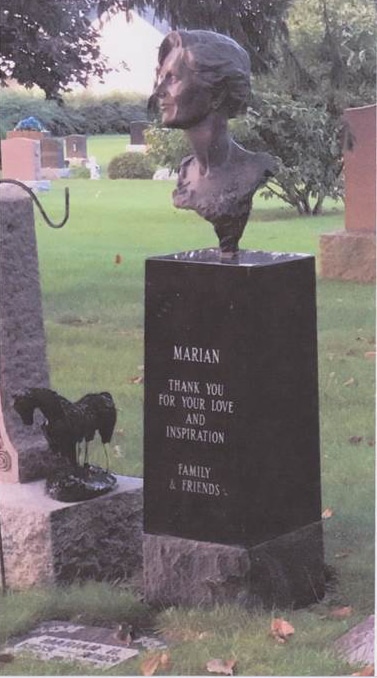 Sometime over the past three weeks, someone stole a bronze bust from atop a gravestone at the Craford Cemetery in Raleigh Township.
Chatham-Kent police say they want to help the family recover their statue.
Anyone with information is asked to contact Const. Corey Aitken at coreya@chatham-kent.ca or 519-436-6600 ext. 87322. Anonymous callers may call Crime Stoppers at 1-800-222-TIPS (8477) and may be eligible for a cash reward.
Comments
comments
« Man found with syringe full of meth ATV crash sends three to hospital »