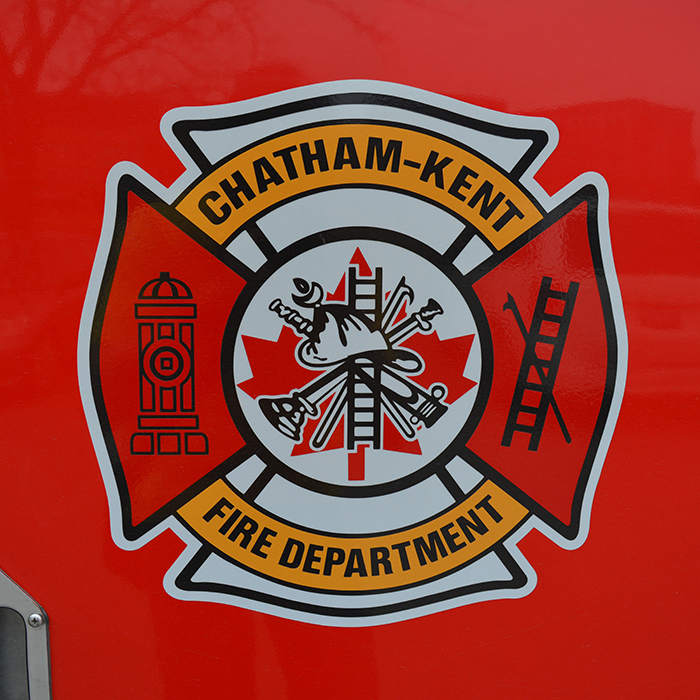 No one was injured in a fire at a Tilbury industry Monday.
Chatham-Kent fire officials say crews responded just after 11:30 a.m. yesterday to New Rubber Technologies where there was heavy smoke emanating from the building.
Crews from Tilbury, Merlin and Wheatley ultimately attended to get the machine fire under control.
Damage is estimated at about $100,000.
Comments
comments
« Shoppers supports C-K Hospice OFH volunteer retires after 30 years of feeding the community »