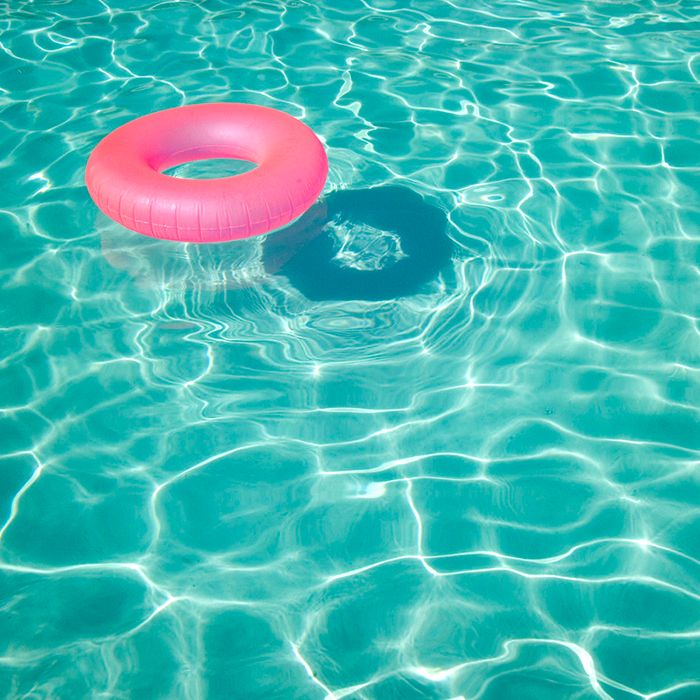 Residents can make a splash as all seven Municipality of Chatham-Kent's outdoor pools open for the season today.
Public swimming is available through drop-in fees or purchase swim passes to save on everyday rates. With the support of community sponsors, free swims are scheduled throughout the summer. Check your local pool for schedules or view the sponsored swim schedule on the municipal website.
Registration is open for Red Cross swimming lessons available at most pools. Youth in Dresden and Tilbury can also participate in Swim Team, a non-competitive program that encourages personal bests.
For adults, Aquafit classes are offered at Dresden, Ridgetown, Thamesville, and Tilbury pools. Registration required, and available at your local municipal centre or by calling the Blenheim Gable Rees Rotary Pool.
The Blenheim Gable Rees Rotary Pool and Wallaceburg Sydenham Pool feature modified summer schedules to provide more Open Swims and Family Swims from July to August.
For complete schedules, including the sponsored swim schedule, visit the
Chatham-Kent website at www.chatham-kent.ca/recreation.
Outdoor pool locations:
Chatham Jaycee Pool – 10 Phillip St.
Chatham Orville Wright Pool – 178 King St. E.
Chatham Walter Hawkins Pool – 341 Delaware Ave.
Dresden Kinsmen Pool – 760 Tecumseh St.
Ridgetown Howard Community Pool – 5 George St.
Thamesville Community Pool – 32 Wallace St.
Tilbury Centennial Pool – 24 Stewart St.
Indoor pool locations:
Blenheim Gable Rees Rotary Pool – 66 Regent St.
Wallaceburg Sydenham Pool – Lorne Ave. and Wall St.
Comments
comments