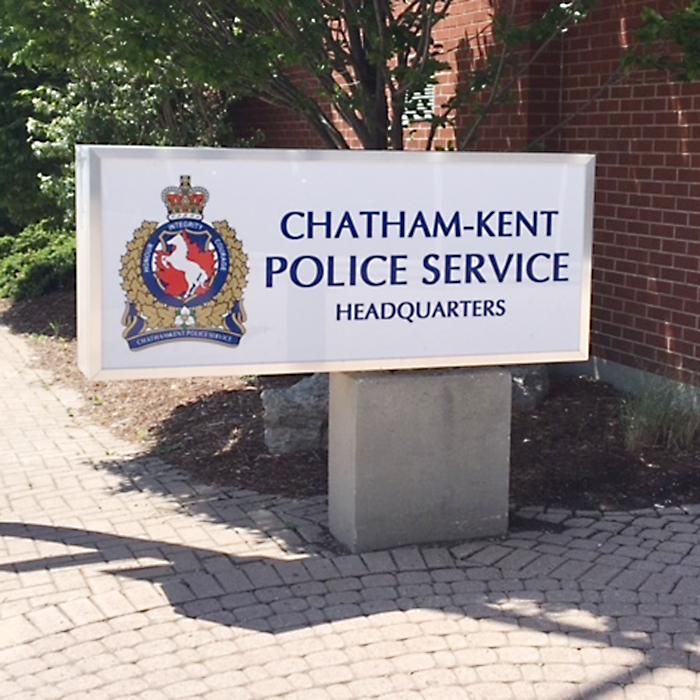 It took more than 19 months, but Chatham-Kent police say DNA evidence led to a man turning himself in for a 2017 break and enter in Wallaceburg.
Back on Nov. 29, 2017, someone broke into the Canadian Tire store in Wallaceburg. At the time, police gathered evidence for forensic analysis.
On Jan. 23, 2019, nearly 14 months later, police received information from the Centre of Forensic Sciences that they'd generated a DNA profile and it matched that of a local man.
Police say a warrant was issued for the man's arrest.
Yesterday afternoon, the man walked into police headquarters and turned himself in.
A 21-year-old Wallaceburg man is charged with break and enter.