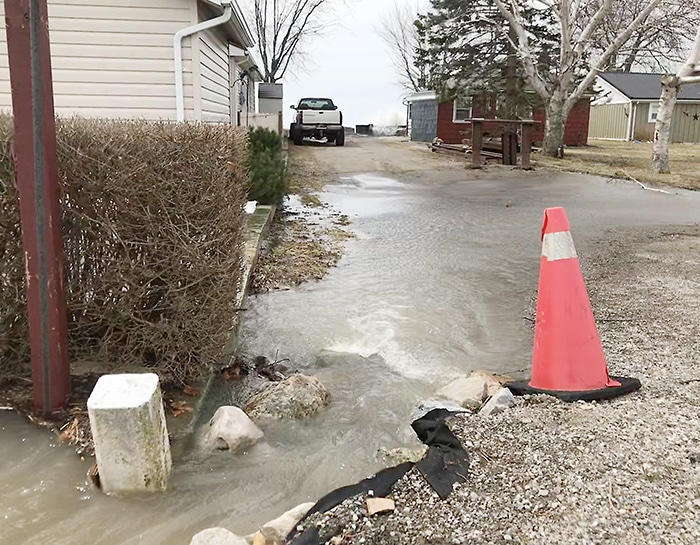 Local residents seeking information about the Chatham-Kent Lake Erie Shoreline Study may attend morning and afternoon sessions on Thursday.
Sessions will be held in the all-purpose room at Erieau Fire Station #14, 780 Ross Lane, Erieau from 9:30 a.m. to noon and from 1:30 p.m. to 4 p.m.
The same information will be provided at each session.
Preference will be given attendees who pre-registered earlier this month; however, Chatham-Kent officials indicate there are some seats still available. Registration is not required for the remaining seats.
The Chatham-Kent Lake Erie Study Team has now completed the research portion of the work on the future impacts of climate change on coastal storms.
First, we will summarize the results of the erosion and flooding vulnerability assessment, along with the risk to existing buildings and infrastructure. A facilitated question and answer session will follow.
Then, the Study Team wants to engage participants in discussions on "Building Community Resilience" and what adaptation strategies are needed to support this goal.
Small break-out groups will be used to explore long-term solutions to the erosion and flooding challenges along the Lake Erie shoreline. The meeting will conclude with a summary discussion of the break-out group recommendations and next steps for the study.
Comments
comments