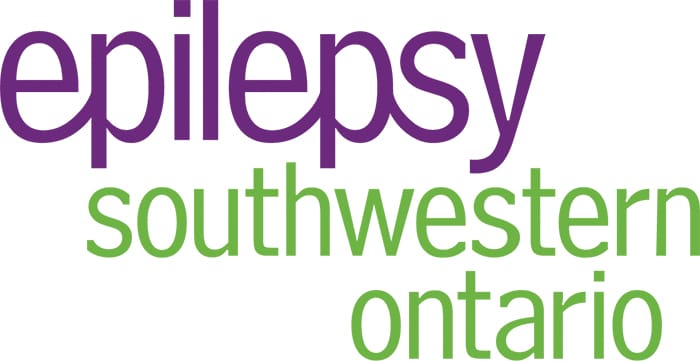 The Chatham Neurology Centre and Julia's Health and Beauty Clinic are teaming up to present an Epilepsy Information and Fundraiser Dinner Friday, May 31 with proceeds going to Epilepsy Southwestern Ontario – Chatham Kent.
The event is sponsored by UCB Pharma and Dr. Awad Mortada, with dinner and an information session from 5:30 p.m. to 8:00 p.m. at the Ten-Seven Cafe and Lounge, 595 St Clair St. in Chatham.
Tickets for the fundraiser include dinner, raffle entry, and an Epilepsy Information Session by Mortada, and Sandra Pidduck, Epilepsy Educator with Epilepsy Southwestern Ontario.
There is a limit of 100 tickets available by reservation from the Epilepsy Southwestern Ontario website at www.epilepsyswo.ca. The cost per ticket is $25 and those with epilepsy can attend free with the code from Epilepsy Southwestern Ontario or Chatham Neurology Centre.
Contact Pidduck at 519-365-5131 or sandra@epilepsyswo.ca for any additional details.
Comments
comments
« Concert raises $16K for treatment centre Election finances questioned »