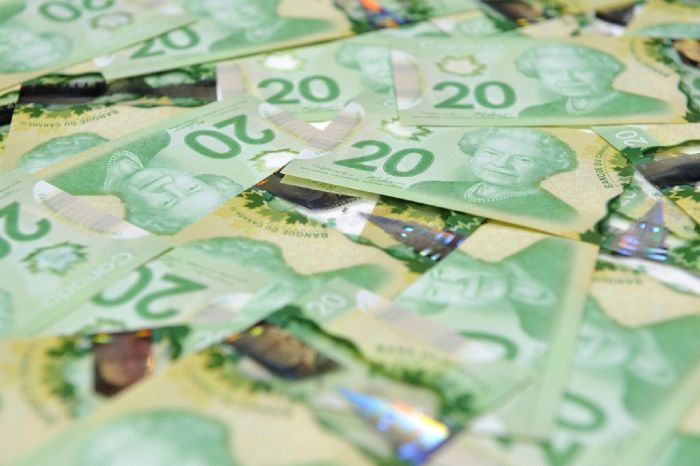 The province announced recently it plans to send our municipality more than $3.6 million in one-time funding, but Chatham-Kent officials have to apply for it.
Rick Nicholls, MPP for Chatham-Kent Leamington, announced local funding secured from the Ministry of Infrastructure's new $1.62 billion fund for commuter-friendly projects. The funding is the first step of the Investing in Canada Infrastructure Program, and more than $3.6 million is earmarked for C-K.
The program is for public transit projects outside the Greater Toronto and Hamilton Area (GTHA), part of a $30-billion federal-provincial-municipal cost-shared infrastructure investment.
Mayor Darrin Canniff said the municipality can't simply put out its hands and let the province rain down cash.
"It is going to be for transportation. We have to figure out exactly what. Regardless, it's great news when we get unexpected money from the province," he said. "We will make very good use of it in Chatham-Kent. We need to assess and determine the best use of it."
The application process opened this week. Canniff said C-K has eight weeks to apply for the funding.
But having $3.6 million dangled in front of the municipality and accessing it are two different matters.
"Basically, it's our money and we have to indicate what we'd like to use it for," Canniff said. "It is for 'commuter friendly' projects. What does that define and what's the best use? We're still absorbing that."
Improving transit is the key, Nicholls said.
"Transit is one of the biggest issues I encounter in Chatham-Kent Leamington. Jobs in greenhouses, refineries, and farms are growing but if people living in town can't get to the worksite then the good news doesn't help them or their family," said Nicholls in a media release. "Good transit is key to our growth, and even if you don't use it, the decrease in congestion helps you on your own commute."
Monte McNaughton, Minister of Infrastructure, and MPP for Lambton-Kent-Middlesex, said the province wants to see municipalities improve their public transit.
"Our communities count on commuter infrastructure to get people to work and home again to their families," McNaughton said in a release. "Our government's investment will make public transit infrastructure better, safer, and more accessible."
Canniff said there is a review of transportation and transit underway in Chatham-Kent.
"We have a committee set up and they may have some wonderful ideas," he said.
Comments
comments
« No one hurt in afternoon fire Mini sticks project raises money, promotes giving spirit »