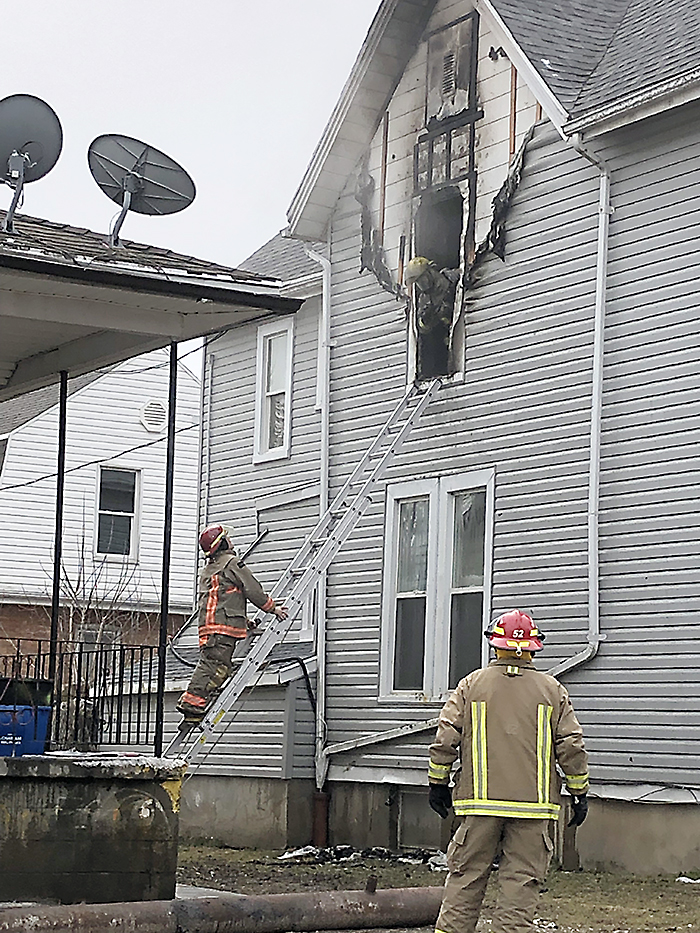 A fire this afternoon at a fourplex in Chatham remains under investigation.
Fire officials say the blaze broke out shortly before 1:30 p.m. and firefighters from stations 1 and 2 responded.
When crews arrived, several residents were already out of the building. A search of the building yielded no one else.
Firefighters were able to quickly put out the fire and rescue a number of pets.
Damage is estimated at about $150,000.
The Office of the Fire Marshal and Emergency Management is attending the scene to investigate the cause of the fire.
Comments
comments
« Fire sends two to hospital C-K can apply for $3.6M in funding »