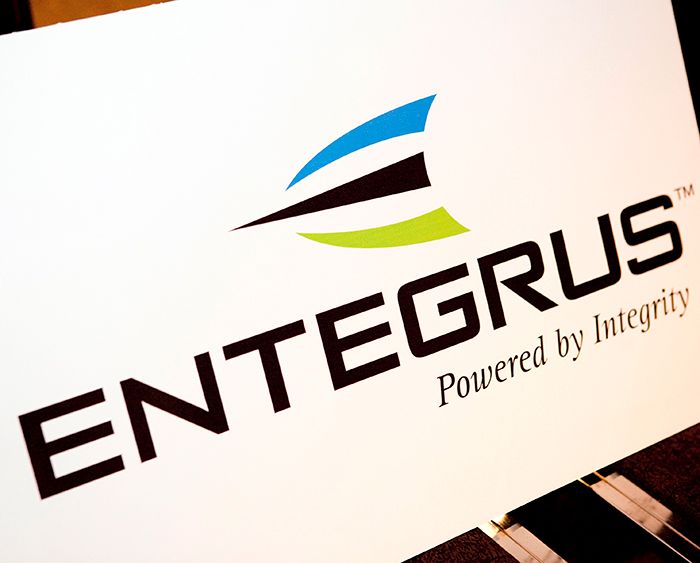 Thamesville residents will wake up with no power on March 30, a Sunday, but Entegrus said that's by plan.
The power company said there will be a planned outage from 5 a.m. to 9 a.m. in the East Kent community.
The purpose of this outage is for Entegrus to perform system upgrades to the electrical equipment that feeds Thamesville. The entire town of Thamesville will be affected.
All affected customers are being notified by telephone. If you live in Thamesville and do not receive a phone call, Entegrus asks you to contact their customer service line at 1-866-804-7325 to update your contact information.