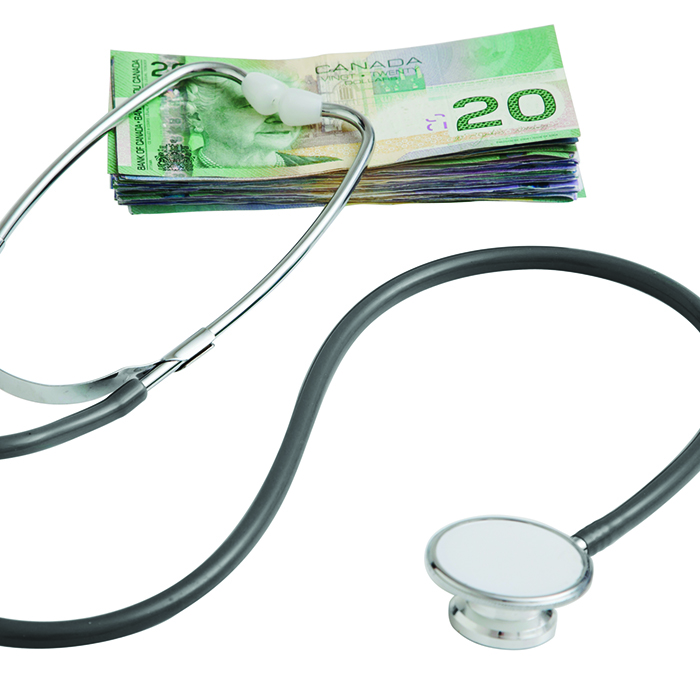 With the government announcement dissolving Local Health Integration Network (LHIN) boards, ahead of the passing of Bill 74 – The People's Health Care Act, there is a perception the government is moving too fast and with a lack of public consultation.
Bill 74, currently at the committee stage before it goes to third reading and then Royal Assent in the Legislature, is an omnibus bill with several sections and many changes to how health care is delivered, monitored and accessed.
With little consultation and no warning, the LHIN employees – including those at the Erie St. Clair LHIN that serves Chatham-Kent, Windsor and Essex County, as well as Sarnia and Lambton County – are now part of the superagency Ontario Health that has been set up, in advance of Bill 74 even being passed, to have control over the integration of existing LHINs and agencies such as Cancer Care Ontario, eHealth and Trillium Organ Donation.
Improving our health-care system by reducing overlap and duplication and funneling the savings into front-line health care is a concept that is long overdue and much needed. But it is the way the Ontario government is pushing through Bill 74 without consultation or informing the public that is causing concern.
The leaked documents that made the news in January regarding the contents of the Bill have people fearing forced mergers and a move to for-profit health care, a shift that tends to put profit for companies over patient care.
Add the fact the province is going ahead with changes before the Bill even leaves the committee stage leaves the public thinking the Ford government doesn't care what the citizens want. Bills go through the committee stage to ensure what comes out of it is the best possible legislation for the people of Ontario. Amendments, suggestions and playing the Devil's advocate are all ways democratic societies ensure the people have been heard and their concerns addressed.
There is nothing democratic about what the Ford government is currently doing. Yes, they have a majority, but the government must give the public more information and stop making changes before the Bill has even passed.
Comments
comments