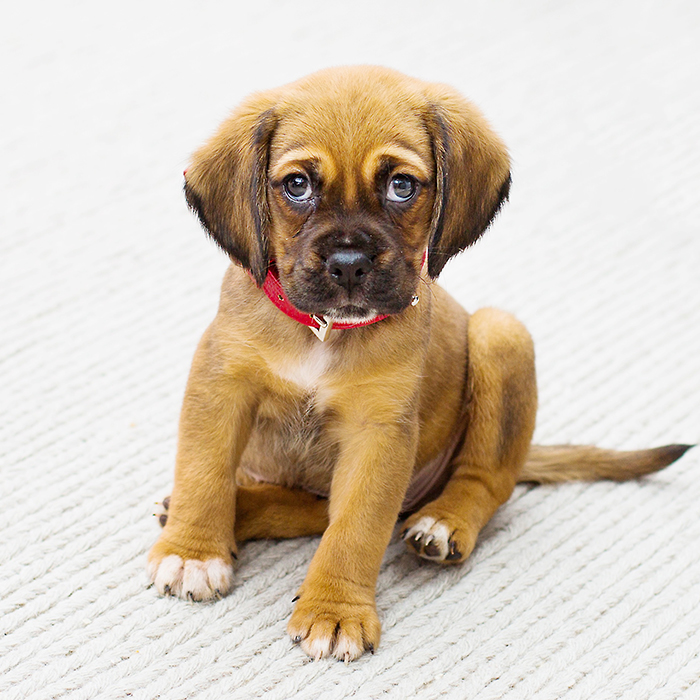 Now that the new animal shelter has been given a new name, an animal rescue group in Chatham-Kent is concerned the moniker will just add to the current confusion.
Chatham-Kent Animal Rescue (CKAR), a non-profit volunteer organization which has been around since 2010, takes in cats and dogs surrendered by owners and finds them foster homes with the end goal of finding an adoptive family.
The group also offers its Purple Leash Program, which provides foster care for animals of seniors who have hospital stays and for woman leaving abusive situations until they can take care of the animals again.
Renee Geniole, spokesperson for CKAR, said her group has concerns with the new shelter choosing a name – Chatham-Kent Animal Shelter – that is so similar to its own name.
"We met with the Mayor (Darrin Canniff) before Christmas, because we had heard (former) councillor Frank Vercouteren let the name slip when he was talking about the new shelter," Geniole said. "We were told that name was just one of the options and nothing was decided yet."
She said they talked about CKAR concerns and the experience the group's chair Nancy Ball has had with people sending donations to them, thinking CKAR was the new shelter. Ball had to call numerous people to send back cheques for donations when they realized they were intended for the new shelter. Ball also has people calling her or coming up to her and asking how the new building is coming.
"It's hard when you are a non-profit and you have to fight for every dime you have," Geniole noted. "We don't receive any money from the municipality. We just want them to know we have a concern and want to talk with them about it. We want to know they will work with us on this."
She noted if the rescues in town shut down and the municipality had to deal with the added load of animals, it would add a lot more to the $4 million contract they just awarded to PAWR for animal control in Chatham-Kent.
Another rescue, The Big Fix, helps to remove feral cats from neighbourhoods, trap them, neuter or spay them and re-release them, and Geniole said that group run by Kate Staley uses their own funds to do it.
With the OSPCA announcement they will no longer take care of animal abuse investigations, there is added confusion to who exactly does what in the municipality. Currently, the OSPCA out of Sarnia investigates abuse cases; PAWR takes care of animal control and some rescue when funds and volunteers allow, as well as handling surrenders; and CKAR takes in surrenders and animals who would otherwise be euthanized.
Now that PAWR has the animal control and pound services contract for all of Chatham-Kent, at a cost of $4.13 million over five years, the public should have less confusion about who is responsible, but the issue of abuse cases is still an unknown.
But Geniole said CKAR just wants the chance to discuss their concerns and maybe come up with an alternate name that will be different enough that people won't confuse the two organizations.
Chatham Coun. Marjorie Crew, who is also co-chair of the Friends of the New Animal Shelter project, said the group picked the name with Chatham-Kent in it because the municipality will own the building, taxpayer money was used to build it and it made sense.
"We named it that for obvious reasons. There was a naming opportunity for $250,000, but no one took us up on that, so we had to come up with a name," Crew said. "It's the practicality of naming it Chatham-Kent since we will own the building and the taxpayers are the ones that raised the money."
The deadline was coming up as well, she said, and the new building couldn't open without a name.
Comments
comments