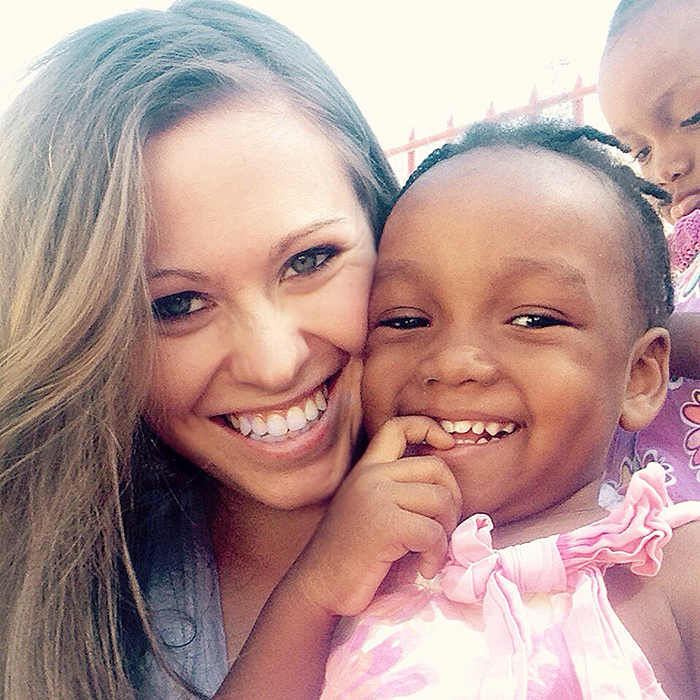 Kudos to the HimeForHelp organization and specifically Emily Hime for the continued support of an orphanage down in Haiti.
The Chatham woman started running the orphanage at the age of 20. Think on that for a second. Here is a young lady, not even done with her post-secondary education yet, and she's in a foreign country, a relatively dangerous one at that, pouring her life into a cause to help the orphans at Maison Ke Kontan (Happy Heart House).
She has given the kids there everything – sweat equity galore for all the long hours getting the orphanage working properly, working to achieve results in a rather corrupt country; financial support as she went there with $500 in her pocket, knowing she'd be able to feed the kids for a month; and love, unconditional love.
Speak to Hime for a couple of minutes and you'll quickly feel her passion to help those children.
She took over the orphanage in 2012 and returned to Chatham in late 2015 to raise a family of her own and put down roots in her community of origin. Today, she's working multiple jobs and volunteers as a firefighter, has a great young child in Beau, 2, but she is constantly thinking of the kids thousands of miles to the south.
Thanks to the giving nature of the people of Chatham-Kent, on Boxing Day, she will return to Haiti, bringing presents and necessities with her.
Bartlett Restoration personnel support HimeForHelp. And now the company is paying for her flight to head to Haiti.
Others have donated toys and toiletries, and the organization is looking for additional cash donations (Hime's suitcases will be overflowing as it is), so she can purchase additional items in Haiti.
She is quick to share any credit in the success of HimeForHelp. Heck, she tries to deflect it outright, pointing to board members of her charity and volunteers for the great work they do.
She's right, but without Hime's passion leading the charge, there is no way HimeForHelp enjoys the fundraising success at the same level.
We wish Hime and the children of Maison Ke Kontan a very special Boxing Day.