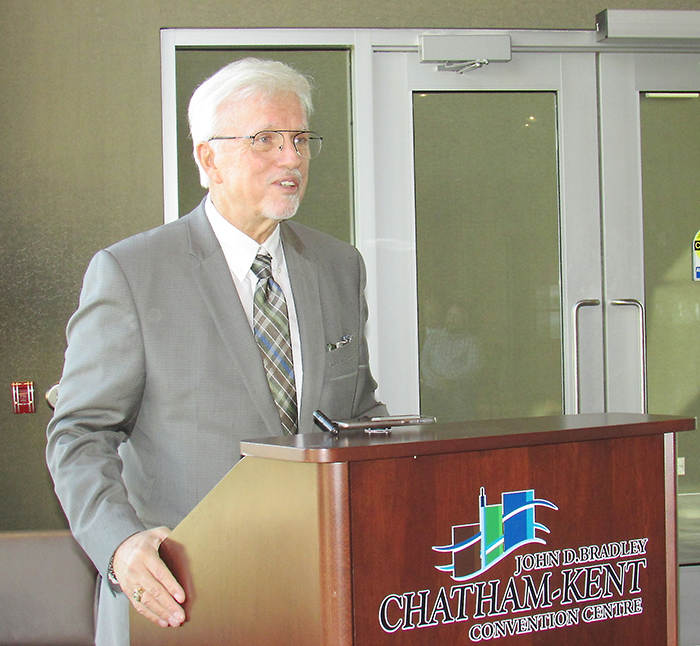 Helping to improve the economic development of rural areas, the RED (Rural Economic Development) Program is assisting the Southern First Nations Secretariat to the tune of $73,860.
The RED program funds projects that stimulate economic growth in Ontario's rural and Indigenous communities and the funding was announced recently by Chatham-Kent Leamington MPP Rick Nicholls on behalf of Ernie Hardeman, Minister of Agriculture, Food and Rural Affairs.
The Southern First Nations Secretariat includes Aamjiwnaang First Nation, Caldwell First Nation, Chippewas of Kettle and Stony Point First Nation, Chippewas of the Thames First Nation, Delaware Nation – Moravian of the Thames, Munsee-Delaware Nation, and Onedia Nation of the Thames.
Shawn Plain, the Chair of SFNS, said the consultant from Sisco and Associates is helping the seven member First Nations identify different areas of "leakage" from their economy, exploring where it is and how it can be captured back.
"They will go into each First Nation individually and look at the particulars of that First Nation because, we're all different; you can't paint us all with the same brush. We all have different opportunities in our areas depending on where our location is and things we're involved in. So, we're going to look into the economic loss of each First Nation and give them a report back to see where they're spending money and where they're losing money," Plain noted.
"There are always going to be services you lose money on, but the focus is really on how can we improve our economy and create economic opportunities within ourselves, rather than have all the financial leakage go out," he added.
He said the consultant is helping them look at opportunities to share services and employ multi-buy purchasing power to help the First Nations save money and manage their budgets more efficiently. Transportation is one factor due to the distance between nations that have to be looked up but he said there are definitely opportunities to be found to save money.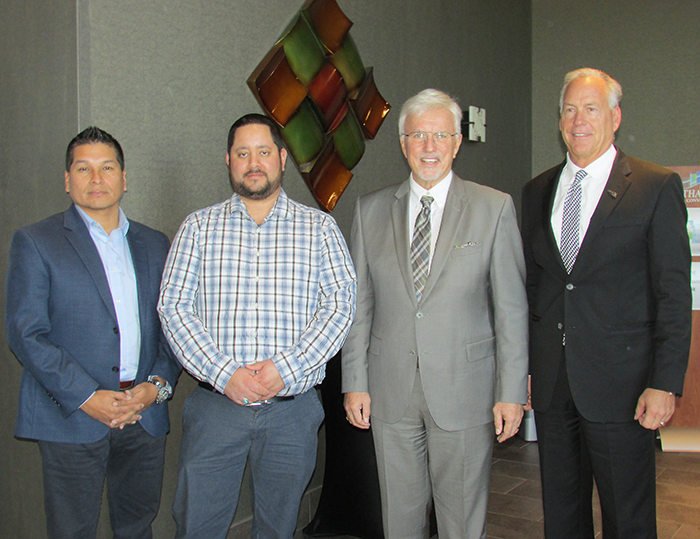 Comments
comments