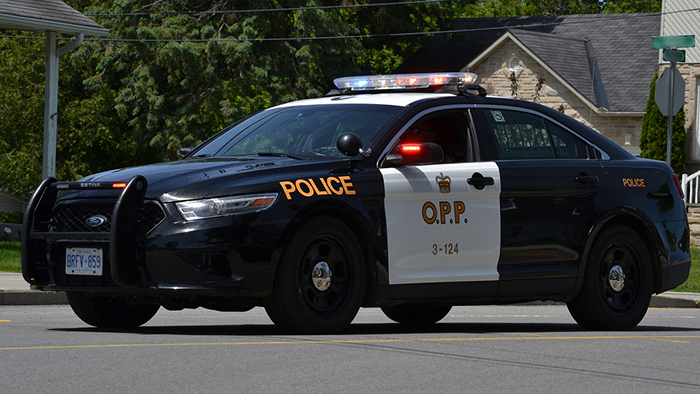 Chatham-Kent OPP pulled an unsafe big-rig off Highway 401 on the weekend after a tip from the public.
Police say about 9 a.m. Oct. 13, someone called to complain an eastbound tractor-trailer was not tracking properly in the lane.
Officers located the truck and pulled it over.
The driver, a 56-year-old Mississauga man, faces charges of failing to enter defect in daily inspection report, drive a commercial vehicle with a major defect in it or in a drawn vehicle, and fail to enter required information in the daily log. All are Highway Traffic Act charges.