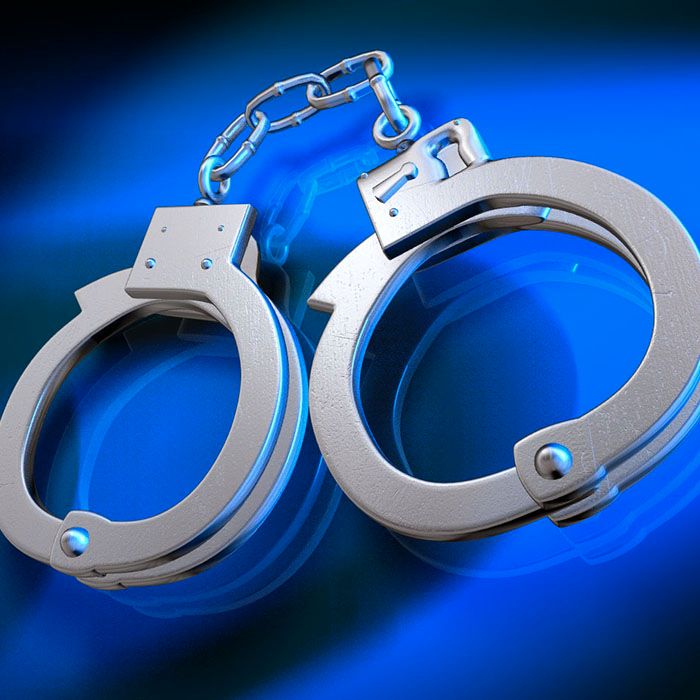 They just don't listen. Or show up.
Chatham-Kent police say they laid a number of charges over the past 24 hours for such things as breach of release and failing to comply.
In one instance, two people who were released from jail were under conditions to not communicate with one another. The woman got out of jail in late September, and the man got out yesterday.
Mere hours later, officers went to the man's residence to conduct a compliance check. Police say they found the woman there.
A 25-year-old Chatham man and a 33-year-old Blenheim woman are charged with failing to comply. Police say the woman was turned over to the OPP as she had outstanding warrants in their jurisdiction.
Meanwhile an officer on general patrol recognized a man on Prince Street as a person who didn't show up for court Sept. 26.
A 47-year-old Chatham man is charged for failing to appear.
An officer also found an 18-year-old Chatham man who didn't show up for court on Sept. 19.
Yesterday afternoon, police tracked down a woman wanted by Stratford police. The 18-year-old woman was arrested and turned over to Stratford law enforcement.
And a Monday afternoon traffic stop wound up leading to more. Police say the officer discovered the driver was wanted by the OPP.
A 42-year-old Chatham man was arrested and handed over to the OPP.