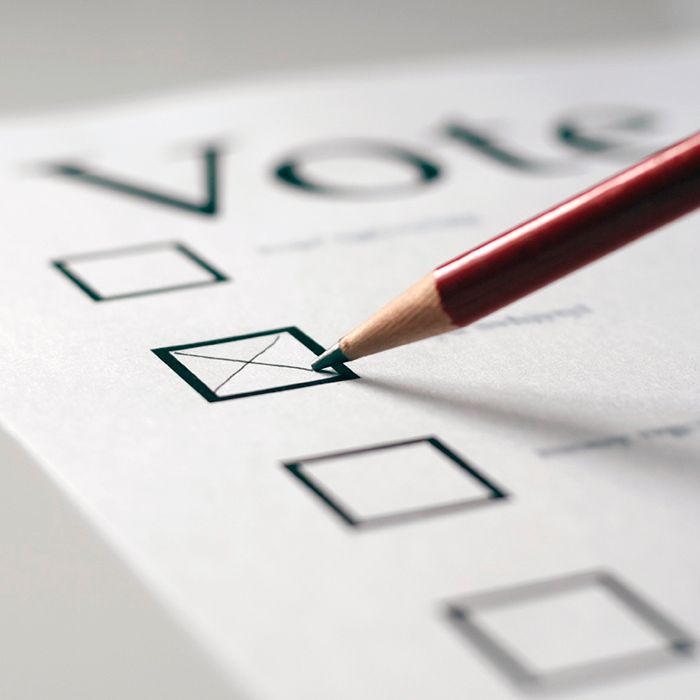 Online and advanced poll voting are up this year for the 2018 municipal election, as compared to 2014.
Nearly 9,800 voted online this year, compared to just over 7,300 four years ago.
In terms of advanced poll voting, nearly 2,300 people used them this time around. In 2014, fewer than 2,100 did so.
As a result, the combined total of advanced and online voting this year is 12,077, while the 2014 number was 9,389.
In the two elections prior to online voting, advance poll totals were 3007 in 2010 and 3,948 in 2006.
Chief Returning Officer and Chatham-Kent Director of Municipal Governance Judy Smith said she was pleased with the increases.
"I believe increased publicity regarding online voting and more voter familiarity with the process were certainly factors in the increase," she said in a media release. "We're very happy with the turnout so far."
The municipal election takes place Oct. 22.
There were 32,783 votes cast (42.1 per cent of eligible votes) during the 2014 election. That percentage increased from 32,398 (39.9 per cent of eligible votes) during 2010.
Anyone who has not received a voter card or is looking for additional information on the municipal election please go to https://www.ckelection.com or contact the municipality at 519-360-1998 during business hours.