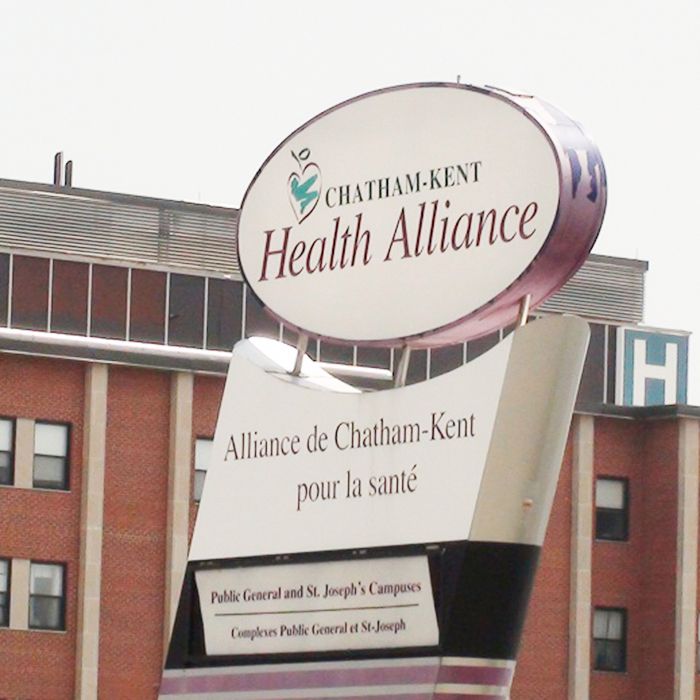 The 13th annual Foundation of Chatham-Kent Health Alliance's Pro/Am Golf Tournament was a hit, raising more than $53,000.
It took place Aug. 10 at Maple City Golf and Country Club, with close to 120 golfers taking part.
The funds raised will go towards the purchase of cardiac Holter monitors for the CKHA.
"On behalf of the Foundation of CKHA and our board of directors, I want to say how thankful we are to our loyal supporters, as well as our new partners who joined us for a wonderful day of golf this year," said Mary Lou Crowley, executive director of the Foundation of CKHA, in a media release. "Your support has made a profound impact on healthcare in our community by helping the hospital purchase cardiac Holter monitors, which are very much in demand in Chatham-Kent."
A Holter monitor is a battery-operated, portable device that measures and records the heart's activity continuously over a period of time. While a regular ECG or EKG test allows doctors to look at heart activity at one specific moment, they may also wish to evaluate its activity over a more extended period, during a person's normal activities.
The information gained can help doctors provide better recommendations and avoid problems that might be not be seen otherwise, like those that can lead to heart attacks and strokes.
"With an aging population in Chatham-Kent, good heart health is integral to the overall well-being of our community," continued Crowley. "We are delighted to be able to raise these funds, which help ensure the high level of healthcare residents of Chatham-Kent have come to expect of their local hospital continues long into the future."