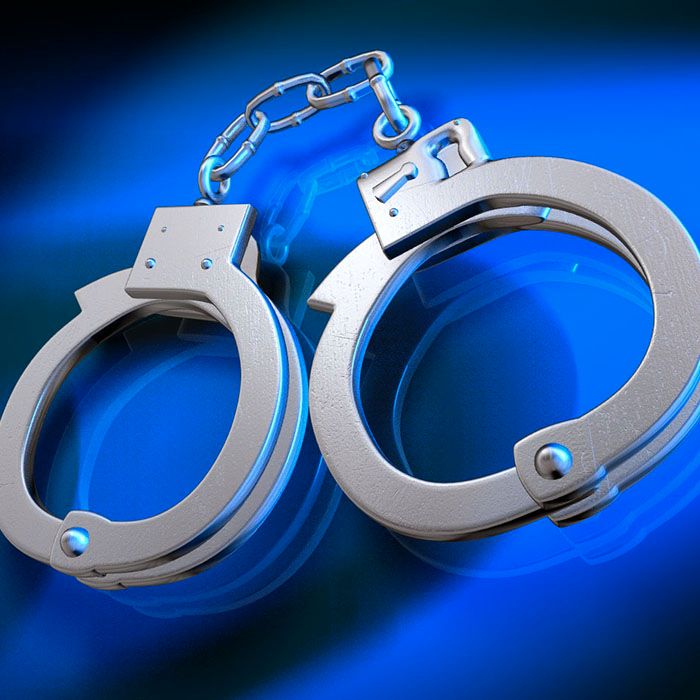 A routine traffic stop on in Chatham yesterday led to a slew of charges against two men.
Chatham-Kent police say an officer pulled a vehicle over on King Street near Lacroix.
Investigation revealed the driver had no licence as his was under suspension for unpaid fines.
From there, the officer found a digital scale near the driver and passenger, police say.
A 38-year-old man is charged with failing to comply with his release conditions and for driving while under suspension.
Meanwhile, the passenger, police say, was bound by release conditions to not possess any unlawful drugs, drug paraphernalia or a cell phone. The trouble is, the arresting officer found the man to be in possession of a cell phone, a large amount of cash, plus fentanyl, crack cocaine, crystal meth and hydromorphone.
A 46-year-old Chatham man is charged with three counts of failing to comply and four counts of possession for the purpose of trafficking.