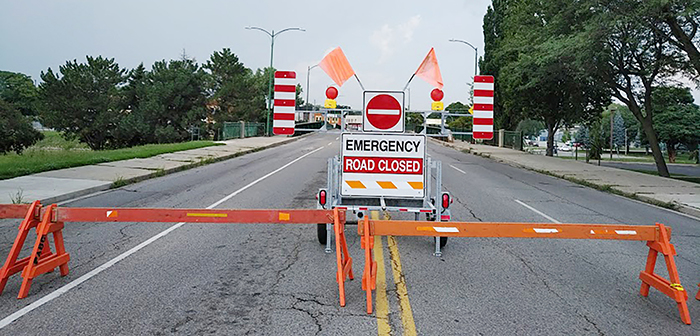 The Municipality of Chatham-Kent has now secured a contractor for the Third Street Bridge repairs, but the anticipated completion date is not until Nov. 2.
Municipal officials say once the repairs have been made, all four lanes of the bridge will be reopened, but there will be load restrictions in until rehabilitation work is planned in 2020.
Pedestrian traffic will still be permitted on the bridge up to the start of the repair work. At that time, the bridge will be closed to all modes of transportation until the repairs are completed.
For updates on this and all other projects within Chatham-Kent, please refer to www.chatham-kent.ca/constructionprojects