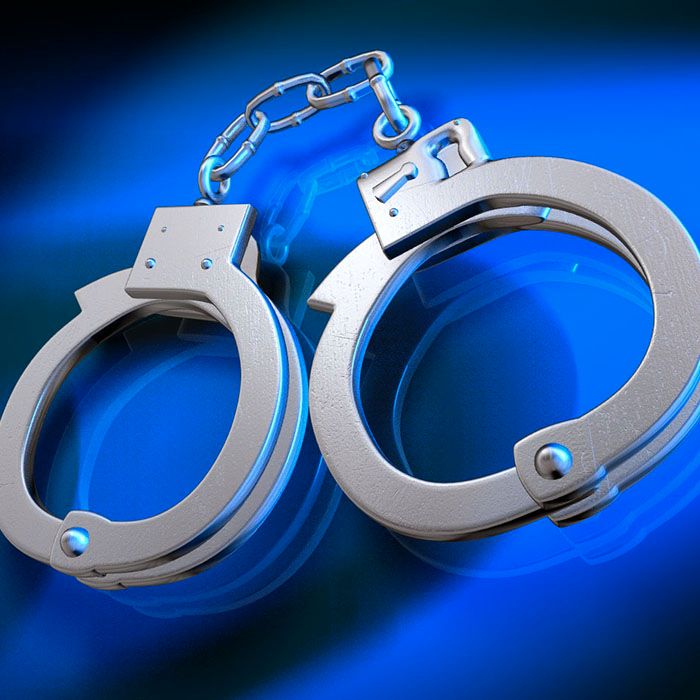 Three Blenheim residents face charges following a drug raid Tuesday afternoon.
Police raided a home in Blenheim, finding about $1,200 worth of crystal meth and psilocybin, along with packaging materials and digital scales.
Two women, aged 37 and 26, face charges of two counts each of possession for the purpose of trafficking.
A 28-year-old man faces similar trafficking charges, as well as a charge of failing to comply with his release conditions.
Comments
comments