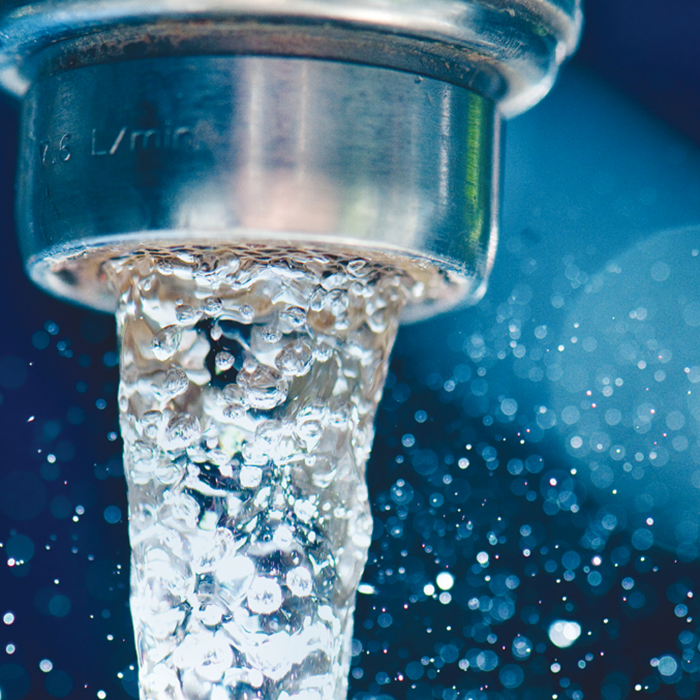 Chatham-Kent Public Utilities Commission (PUC) is getting ready to kick off a water meter upgrade program to ensure the continued accuracy of their customers' water bills.
The upgrade program will offer various benefits to our customers, according to PUC General Manager Tim Sunderland. More accurate and timely readings will enable the PUC to reduce the number of estimated bills, decrease water loss, and ultimately provide better customer service to its customers with the ability to move from quarterly to monthly readings.
Homeowners will be able to easily identify a water/toilet leak in their home, which will mitigate higher water bills and help save homeowners money.
Neptune Technology Group has been contracted by the PUC to upgrade all 36,000 water meters in Chatham-Kent over the next 19 months. There is no charge to the homeowner for the new water meter or the installation. This is a mandatory program in accordance with the PUC Rates By-Law.
Water meter installations will be carried out on an area-by-area basis, beginning in Merlin. As technicians move into your area, you will receive a notification in the mail, containing information on how to book your appointment by phone or online. Please do not contact Neptune until you have received this notice.
Appointments can be made to fit your schedule. The upgrade procedure requires 30-45 minutes to complete, and appointments are available Monday to Friday from 8 a.m. to 8 p.m. and Saturdays from 9 a.m. to 6 p.m.
To receive more information about the program, and to ask questions, numerous public information sessions will be held throughout the project.  For those customers in the initial areas, a public information session is being hosted by the PUC along with Entegrus and Neptune on May 9 at the Royal Canadian Legion, Branch 185 on Catherine Street in Blenheim from 5 p.m. to 7 p.m.
Residents can also learn more by visiting www.chatham-kent.ca/watermeterproject
The first new water meter was installed in the Merlin area at the home of Keith and Sue Drew.
According to Keith Drew, "Neptune Technology group was on time and had a very professional and courteous installation crew. The installation took approximately 30-45 minutes."
PUC Commissioner Bryon Fluker said that "customers in the Merlin area will be in the first installation cycle in Chatham-Kent. Timelines have been set for completion of each area and it is up to the customer to book their appointments."
Comments
comments