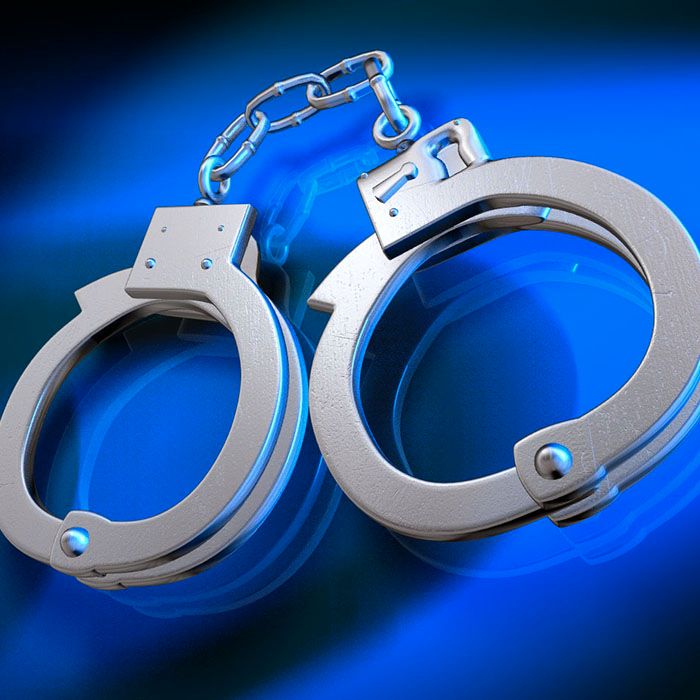 A weekend robbery in Chatham ended with no one injured.
Police say late Saturday evening, a man entered the Subway on Queen Street, approached the counter, brandished a firearm and demanded money.
The employee handed over an undisclosed amount of cash and the male fled.
Chatham-Kent police called in the K9 unit. The dog was able to locate the suspect in the Lacroix Street area.
A 57-year-old man is charged with robbery using a firearm, pointing a firearm and possession of an imitation weapon for a dangerous purpose.
Comments
comments