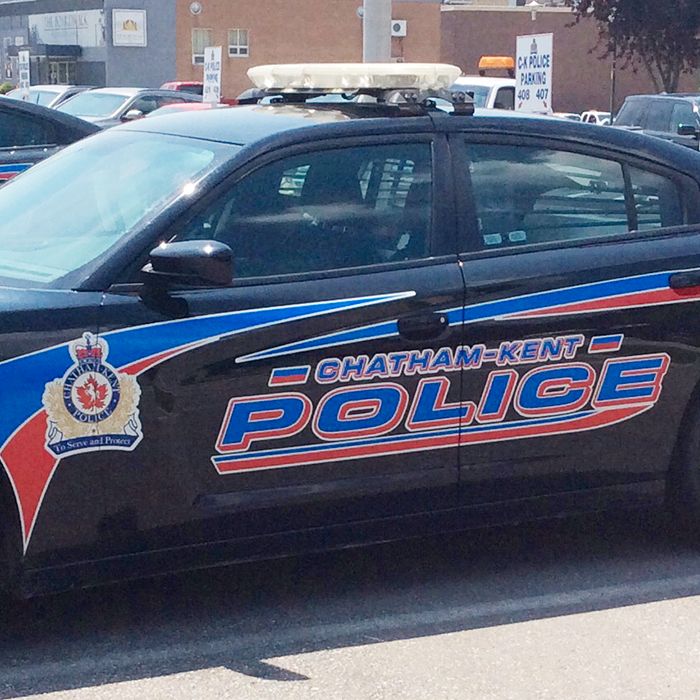 Two men face domestic-related charges following altercations with women on Sunday.
The first took place yesterday afternoon. Police say a man, who has conditions to not communicate with a specific Chatham woman, or attend her residence, apparently decided to attend the woman's residence and communicate with her.
An argument broke out. It got physical, police say, and the man also damaged the woman's cell phone before fleeing prior to police arrival.
Officers tracked the suspect down a short distance away.
A 44-year-old man is charged with failing to comply, uttering threats, mischief and assault.
On Sunday evening, a man and his girlfriend began arguing in Wallaceburg. Police say things got physical and the woman went to leave, but the man stopped her for a brief period of time before eventually letting her go.
Police located a suspect early this morning.
A 27-year-old Wallaceburg man is charged with assault, assault with a weapon and forcible confinement.
Comments
comments