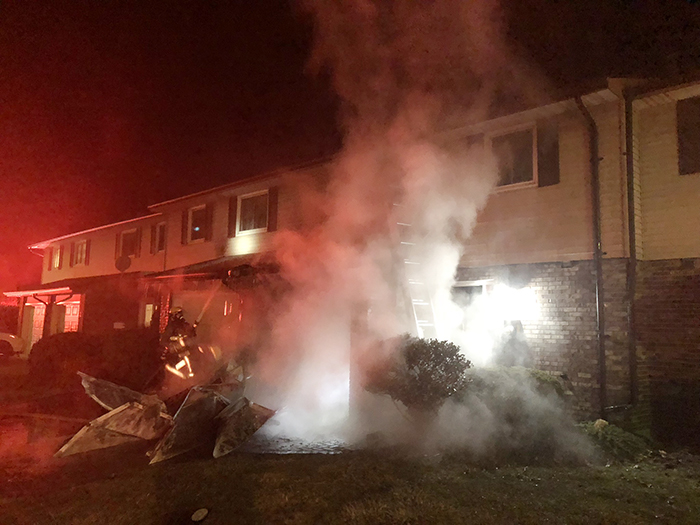 Chatham-Kent police remain on scene and the Office of the Fire Marshal has been called to investigate after a fire in Doverdoon Estates Thursday night.
Shortly after 9 p.m., calls came in for a fire at Unit 4 of 393 Baldoon Rd. Firefighters arrived to see the garage at that address engulfed.
All occupants escaped and there were no reported injuries.
Damage from the fire, estimated at about $150,000, was largely contained to the garage area.
Smoke and water damage did extend to neighbouring units.
The cause of the fire is still under investigation.
Comments
comments