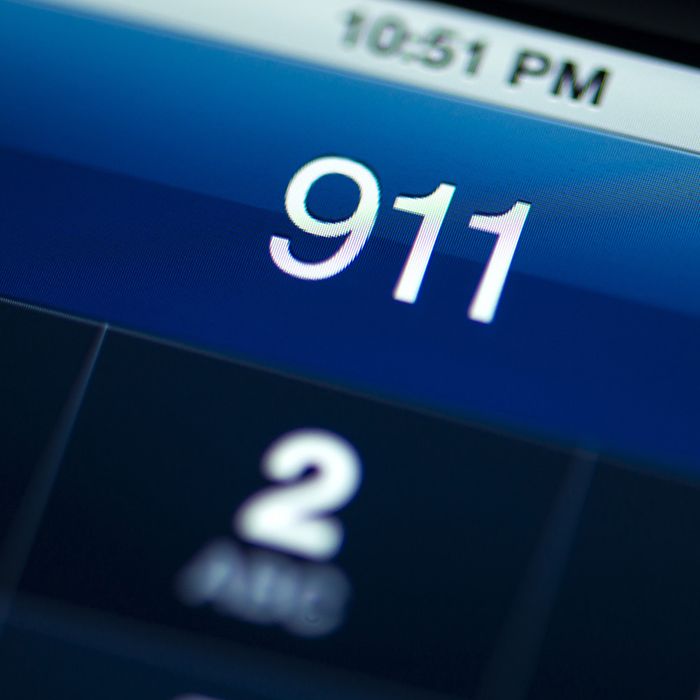 With the help of a video game company, a Wallaceburg man received access to needed assistance on the weekend.
According to Chatham-Kent police, on Saturday, a 34-year-old man made comments to another person with whom he was playing an online video game. That person was concerned about the man's wellbeing and contacted the customer service department of the gaming company, who in turn reached out to local emergency dispatch.
As a result, the 34-year-old man was taken to hospital by ambulance.
If you know of someone who is experiencing a mental health crisis, police urge you call the Chatham-Kent Mental Health Crisis Line at 519-436-6100 or 1-866-299-7447.
Comments
comments