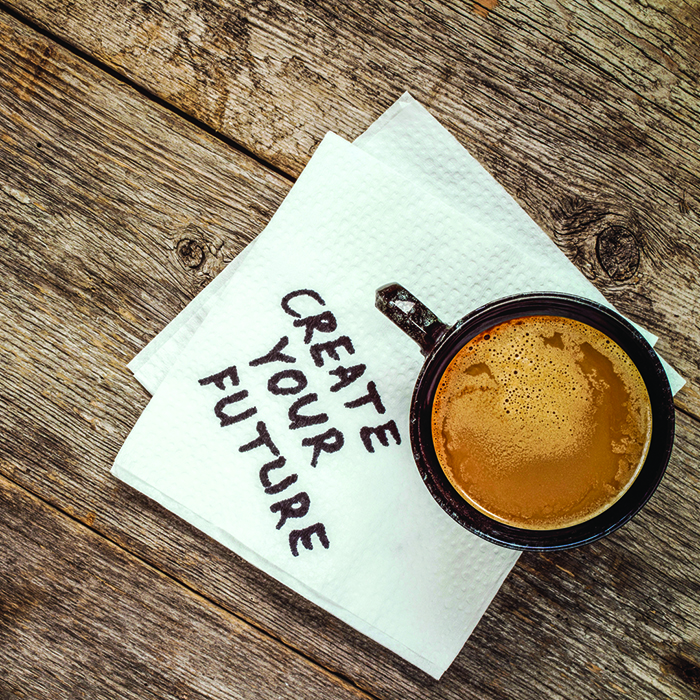 Unemployment in Chatham-Kent dropped seven-tenths of a point to 5.2 per cent in October, the lowest figure since the municipality began tracking the statistic.
The Chatham-Kent rate is now also lower than the provincial and federal rates. During October the provincial rate rose from 5.6 to 5.9 per cent and the national rate rose from 6.2 to 6.3 per cent.
The October rate marks only the third time since 2001 the community has had an unemployment rate below six per cent.
In total, there were 50,300 people working in Chatham-Kent, an increase of 600 compared with October of 2016. It marks the fourth straight month of job increases and represents the largest number of employed persons in 2017.
"Chatham-Kent is home to many forward thinking and innovative businesses that continue to invest in themselves and achieve success," Stuart McFadden, Acting Director of Economic Development for the municipality, said in a release. "The entire community is benefiting from these leaders in our community who are finding new business opportunities that require them to hire more people."
October was the seventh straight month of decline in the jobless rate, which peaked at 7.1 per cent in March of last year.
Comments
comments