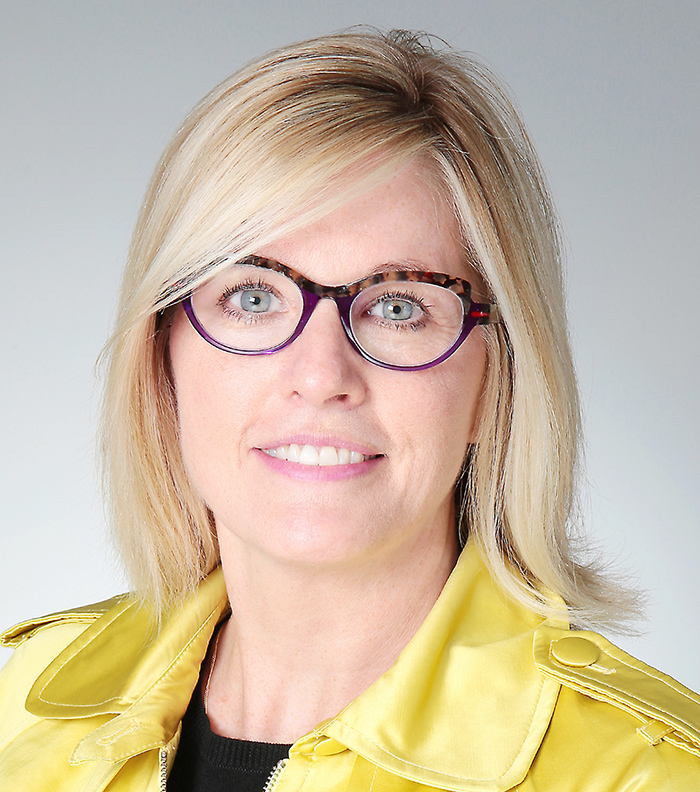 The Foundation of Chatham-Kent Health Alliance (CKHA) has a new executive director. Mary Lou Crowley takes over the job, effective Nov. 1.
"I am thrilled to be joining the Foundation of CKHA. It will be a privilege to support the vital role the Foundation of CKHA plays in the Chatham-Kent community," said Crowley in a release. "I'm eager to meet the donors, staff, volunteers and community supporters that assist in enhancing the quality of health care in the community."
Crowley is a seasoned fundraising executive with nearly 30 years of experience in the non-profit sector. She has spent the past five years at United Way Elgin Middlesex in London leading their fundraising team and major giving portfolio.
Prior to joining United Way, Crowley was the president and CEO of the Mental Health Foundation of Nova Scotia and led the first ever capital campaign for mental health in that province.
She has also held senior fundraising positions at Hotel Dieu Hospital in Kingston and at London Health Sciences Foundation.
"Ms. Crowley is an exceptional leader with a diverse background and proven track record of success in relationship building, major campaigns and executive management. She is ideally suited to lead our Foundation and to help us adapt to the rapidly changing landscape of the charity sector," said Gaye Thompson, Foundation of CKHA board chair. "We are looking forward to her leadership and expertise in leading our team."
"The Chatham-Kent Health Alliance depends on its partners in the Foundation," said Lori Marshall, president and CEO of the CKHA. "Mary Lou brings experience, enthusiasm and a commitment to working with the community. We look forward to working with her and the Foundation to achieve our shared goals."
Comments
comments