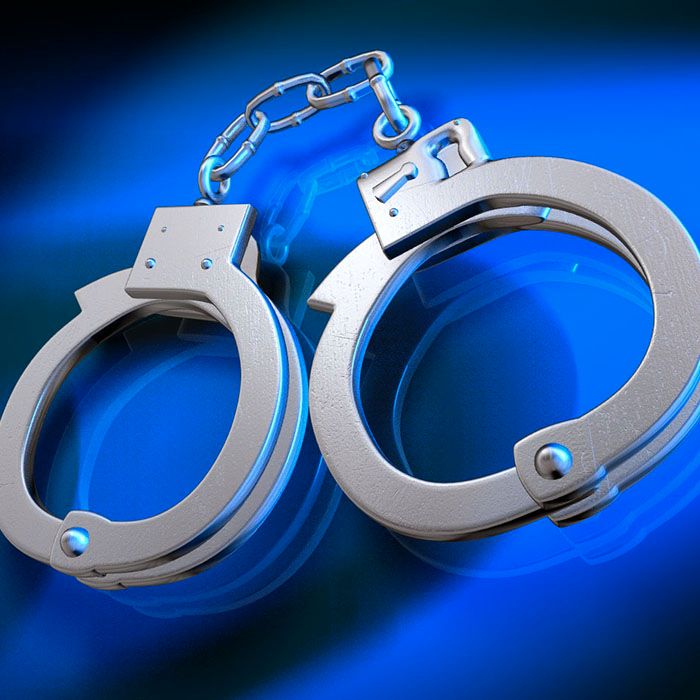 A drug bust in Chatham last night broke resulted in the arrest of five people for a multitude of charges.
Chatham-Kent police intelligence section officers, with the Critical Incidence Response team in support, executed the drug warrant about 8 p.m. in Chatham.
A search of the residence yielded cocaine, marijuana, psilocybin, hash oil, hydromorphone, electronic scales, contaminated drug paraphernalia and about $5,200.
Four men, aged 34, 32, 29 and 27, and one woman, 34, face two charges each for possession for the purpose of trafficking, and three charges of possession of a controlled substance.
Comments
comments