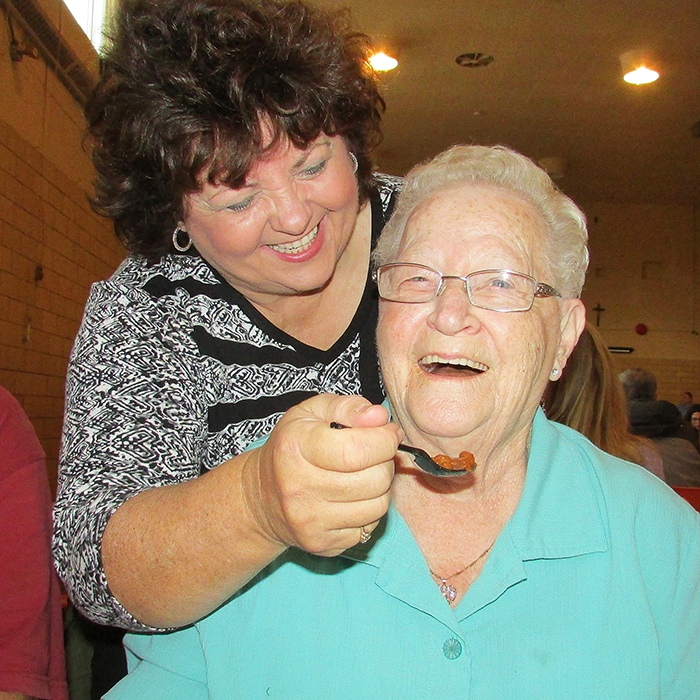 All-you-can-eat wieners and beans are back Oct. 27 for the 42nd annual Poor Boy Luncheon at the St. Joseph's Spirit and Life Centre, 184 Wellington St. W. in Chatham from 11 a.m. to 3 p.m.
The organizers invite area residents to fill up for just $5 with net proceeds going to Chatham-Kent Outreach for Hunger, a food bank serving area residents.
Last year, the event raised $12,000 and the goal for this is $15,000 to help Outreach provide for those less fortunate in our community. In 2016, over 3,000 households in Chatham-Kent received assistance from the food bank.
Tickets can be purchased ahead of time or at the door the day of the event, or by calling Chris Foster at 519-350-0097. There will be live music, a live and silent auction, and a bake sale to help raise funds.
Comments
comments