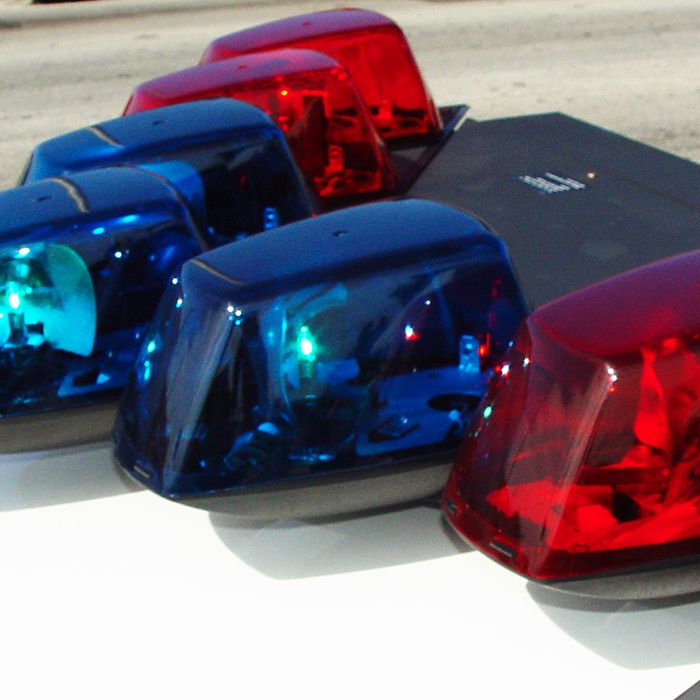 Chatham-Kent police are looking to speak to a driver involved in a collision with a person on a skateboard Tuesday.
The incident took place about 8:50 a.m. on King Street West at the intersection of Robertson Avenue in Chatham. Police didn't learn about the collision until later that day and were told the female driver of the vehicle did stop and spoke with the skateboarder before both went their separate ways. But information was not obtained, police say, for the woman, who was driving a grey or silver Honda van, and police are looking to speak to her.
Anyone with information is asked to contact Const. Chris Baillargeon at chrisb@chatham-kent.ca or at 519-784-6597.
Comments
comments