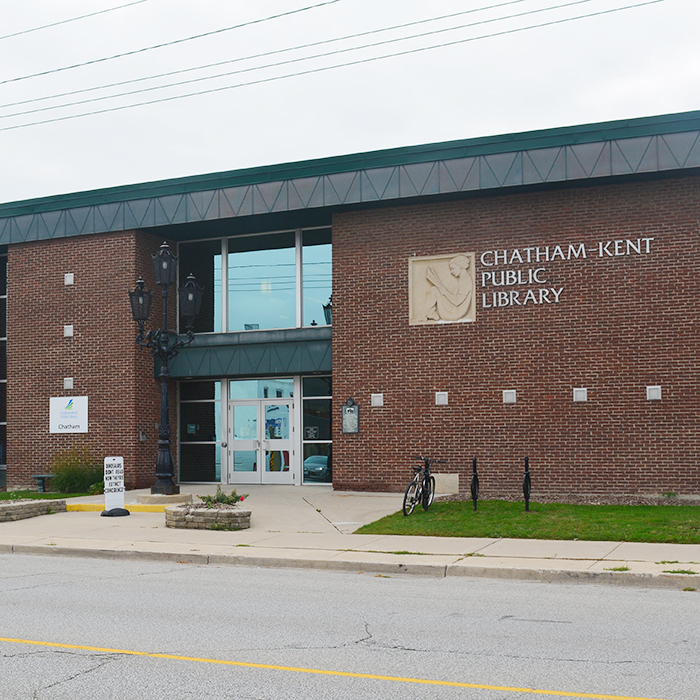 Visit the Chatham branch of the Chatham-Kent Public Library on Oct. 21 to learn something new in 20 minutes or less.
CKPL's How-To Festival is in celebration of Ontario Public Library week and will take place from Oct. 16 to 21.
Come to the Chatham branch to experience the library in a whole new way. Learn something new at the How-to Festival such as "How-To Juggle," "How-To Meditate," or "How-To Make a Marshmallow Launcher."
Chatham Branch is offering 25 different "How-To" options on Oct. 21 from 10 a.m. to noon and
All Chatham-Kent Public Library branches are offering fun and informative "How-To" sessions and everyone is invited to learn something new throughout the festival!
Each branch, from Wheatley to Highgate will have different sessions for residents.
For more information about How-To Festival events, please contact your local branch or visit www.ckpl.ca
Comments
comments