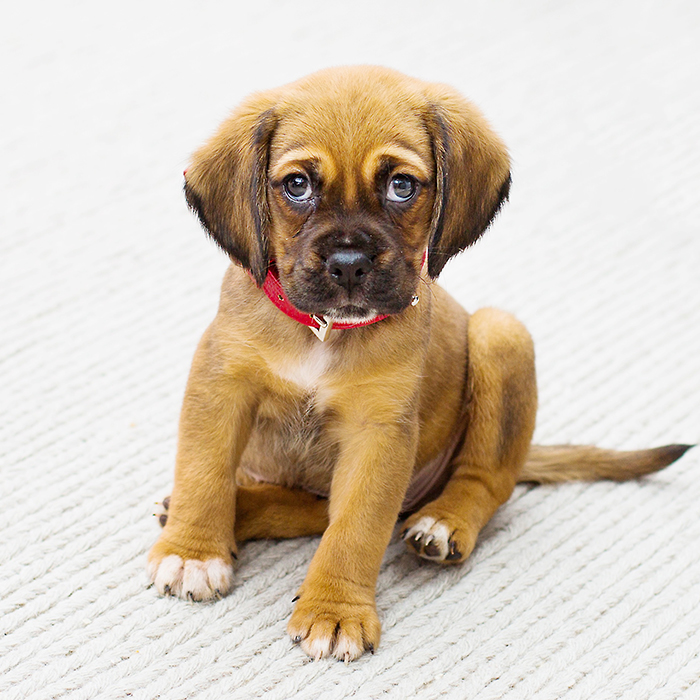 The Wallaceburg Animal Control Shelter has recently undergone significant upgrading thanks to the generosity of a long time animal lover and member of a prominent Wallaceburg family.
The late Jean Shirley Carscallen bequeathed more than $81,000 to the Wallaceburg animal shelter which has been used for numerous improvements.
The Arnold Street facility has received interior renovations for two new quarantine kennels, a dog wash, fencing of a new outdoor area and mechanical work which included a much needed HVAC system and air conditioning.
Animal Control Services also received enough donations from the public to cement a large outdoor area where the new fencing was added.
Comments
comments
« Entegrus serves up a tasty treat Learn How-To in 20 minutes or less »