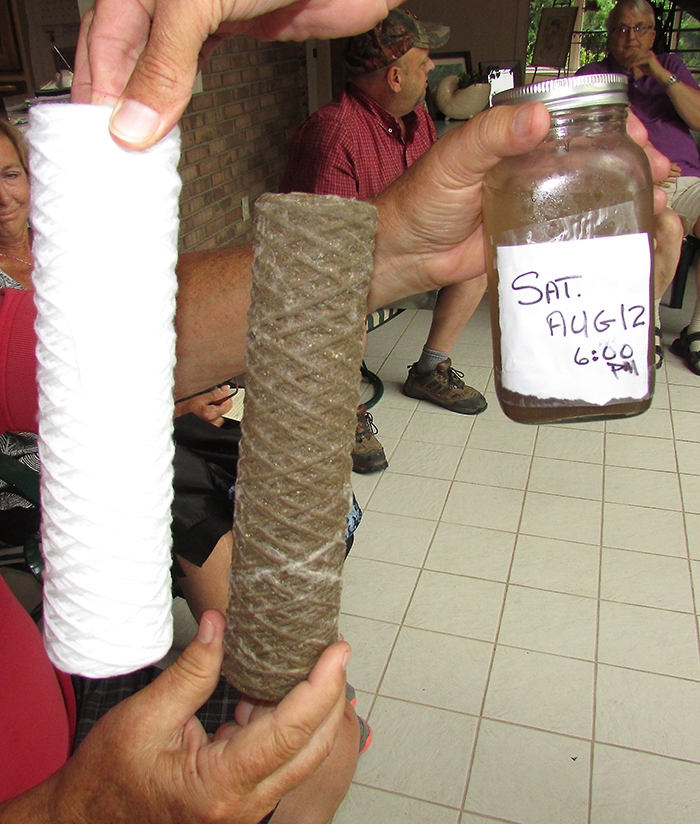 Council of Canadians founder and National Chairperson Maude Barlow will be in Chatham this Sunday, Sept. 24 to speak to the public about water well issues in Chatham-Kent.
The author, activist and environmental speaker will be at the Countryview Golf Course from 10:30 a.m. to noon, along with Corinne Tooshkenig of Walpole Island and Lucy De Fraeye, a private well owner experiencing well issues in the North Kent Wind project area in north Chatham-Kent.
The public is welcome to attend the event, which is hosted by Water Wells First.
Comments
comments