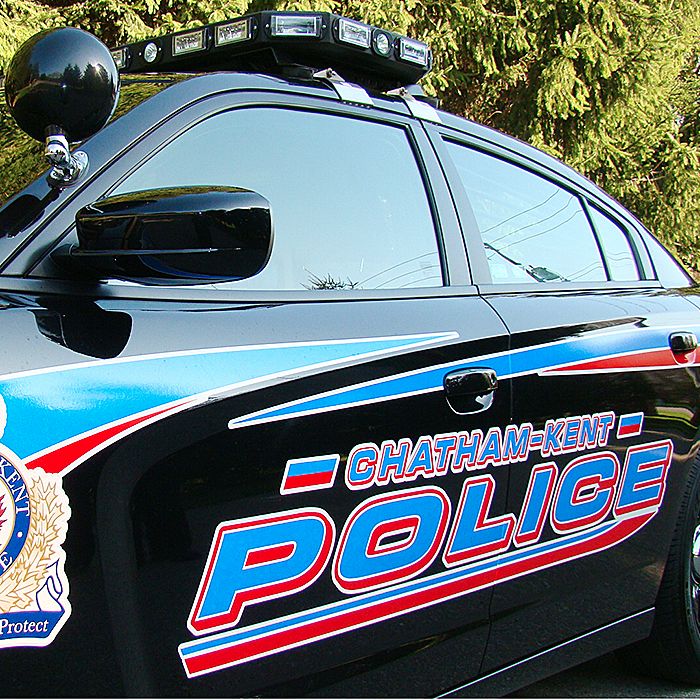 A Chatham man is back in custody for a bail hearing after failing to comply with previous conditions.
On September 14, the man was released from custody with several conditions.  Two of those conditions were to live at a certain address in Chatham with his surety and to stay inside that residence between the hours of 6:00 p.m. and 7:00 a.m.
On September 17, at 10:00 p.m., an officer went to that address to ensure that the man was abiding by his curfew condition.  The man was not there and his whereabouts were unknown so a warrant was issued for his arrest.
Yesterday at noon, the man was observed and stopped on St. Clair Street and Emma Street.  He was arrested on the warrant and charged with failing to comply.  He was then transported to Chatham-Kent Police Service Headquarters where he was held for a bail hearing.
Comments
comments