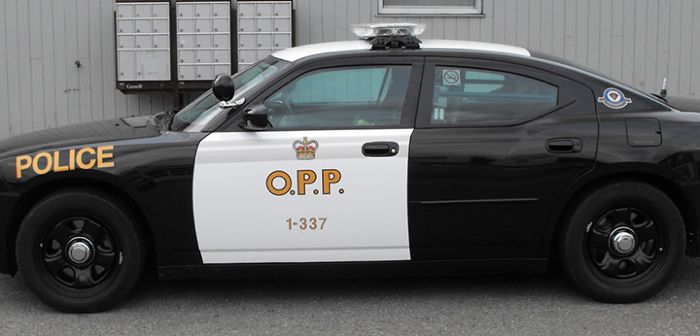 A Tilbury man is dead after a crash involving a motorcycle yesterday in Lakeshore.
Todd Hillman, 52, of Tilbury, died when his motorcycle and a Ford SUV collided shortly after noon on Thursday on Morris Road.
The road was closed for several hours as the OPP investigated the crash.
Charges are not anticipated, police say.
Comments
comments