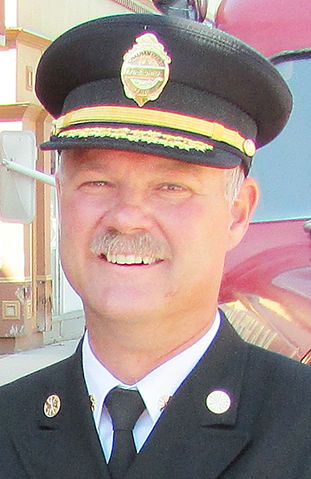 Chatham-Kent Fire Chief Ken Stuebing resigned his position with the Chatham-Kent Fire and Emergency Services to make the move east as the new fire chief in Halifax.
Stuebing has worked in Chatham-Kent since 2013 as chief of fire and emergency services.
Halifax Chief Administrative Officer Jacques Dubé announced on the region's municipal website that Stuebing will become the next Fire Chief for Halifax Regional Fire & Emergency, effective October 30, 2017, following an extensive, national executive search.
"I'm really looking forward to meeting Regional Council, my new colleagues, and of course, all the people working at HRFE to help continue the great legacy of Canada's oldest fire department," Stuebing stated on the website. "My family and I are also very excited to start living in HRM and getting involved in its communities, their unique, balanced lifestyle and the region's collective spirit."
Comments
comments