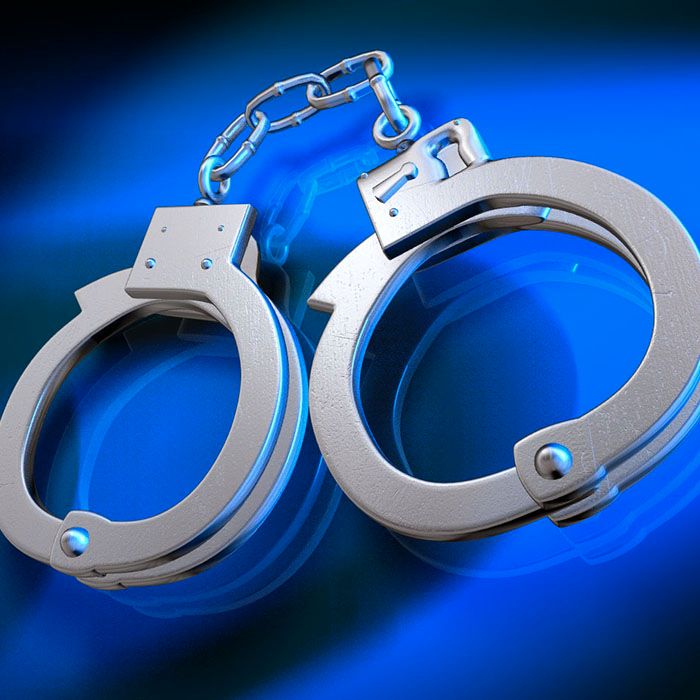 A Chatham man faces multiple charges after an early morning arrest today.
Police say about 2 a.m. a man and woman began arguing, and the woman decided to leave their relationship. As she packed up her belongings to leave his home, he damaged her cellphone, according to police, and then threw it at her, hitting her in the shoulder.
When the woman moved towards the door to leave, police say he hit her a second time and threatened her life.
When the woman returned to her own residence, she told a family member who called police.
During the interview with the officer, the woman said the man had also assaulted her in early August, grabbing her around the neck, leaving red marks, police say.
At 3:30 a.m., police arrested a 23-year-old Chatham man and charged him with mischief, assault with a weapon, two counts of assault, and uttering threats.
Comments
comments