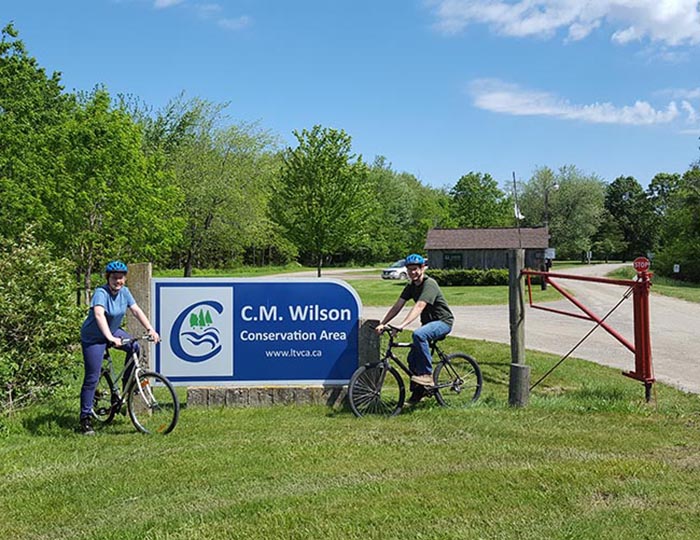 The Chatham-Kent Children's Safety Village and C.M. Wilson Conservation Area will play host to the 2017 Canadian Coast to Coast Classic Vehicle Tour July 27.
The tour is stopping for one night in Chatham-Kent. It's a free public event.
This is a "trip of a lifetime" for coasters, Jerry Tremblay, Canadian Coasters member from Chatham-Kent who travelled with his wife early June to meet with the Coasters in B.C. to begin the journey, said in a media release.
Classic vehicles are driven all the way from the west coast to the east coast. The coasters will rest for the night at C.M. Wilson Conservation Area and display their vehicles for the general public to view from 5 p.m. to 8 p.m.
It's the 50th Canadian Coaster tour, coming as Canada celebrates its 150th birthday.
Vendors will be available on site to purchase food and souvenir items to commemorate the day.