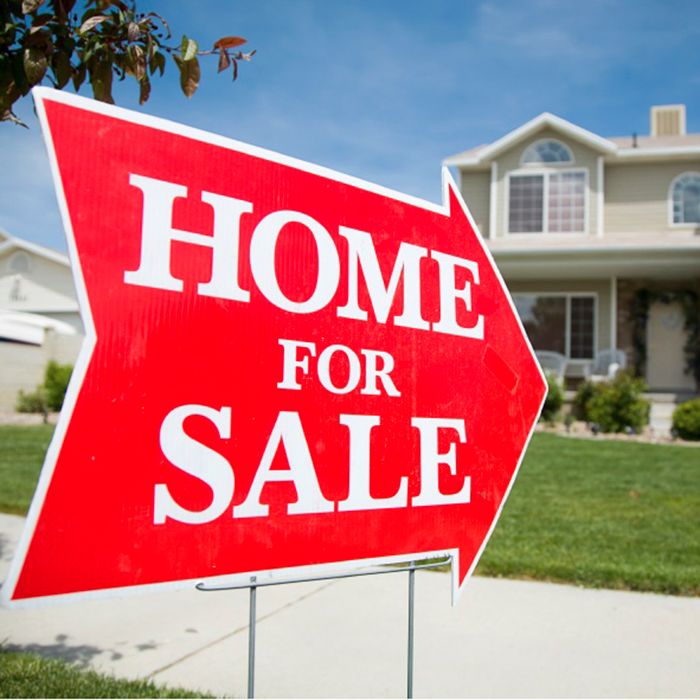 Chatham-Kent home sales remained hot in June, just off a record pace.
According to the Chatham-Kent Association of Realtors, 148 units sold in June, up 1.4 per cent from the same month a year ago. It fell just six sales shy of the record June set a decade earlier.
On year-to-date basis, home sales totaled 739 units over the first half of the year, rising 4.2 per cent from the same period in 2016. That is a record for the period. "Home sales in the Chatham-Kent region have slowed down a little bit, going from record levels to near-record levels, but the market is still very strong," Kristi Willder, president of the association, said in a release. "Unlike some other markets to the east of us, our market has not seen any increase in new listings in recent months. As a result, overall inventories are testing fresh all-time lows, and that is keeping upward pressure on prices."
The average price of homes sold in June 2017 was $206,978, up 27.5 per cent from June 2016.
The year-to-date average price was $192,419, rising 18.9 per cent from the first half of last year.
New listings numbered 180 units in June, down 26.8 per cent from the same month in 2016. This was the lowest June level in nearly two decades.
Comments
comments