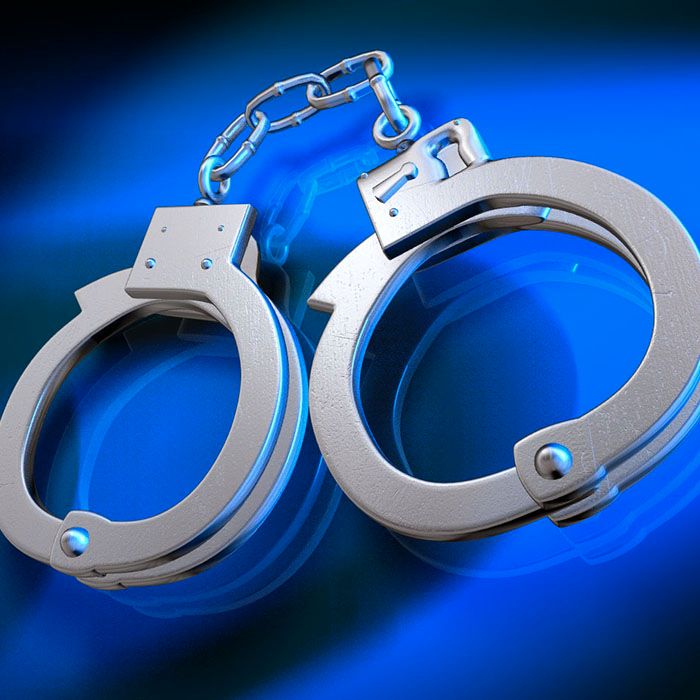 A Chatham man is in police custody after two incidents where being under the influence was a factor.
On Sunday, June 18,  just after 6:00 a.m., a man was driving a black Dodge Caravan on St. Clair Street in Chatham.  When attempting to turn east onto Thames Street, the man drove onto the sidewalk where a pedestrian was standing.  The pedestrian had to step out of the way to avoid being hit by the vehicle.  The driver then stopped and just stared at the pedestrian before continuing on his way.  The pedestrian took note of the driver and of the license plate and called the police.
Around 9:30 a.m., that vehicle was located by police in the parking lot of a business at 215 Park Avenue W. in Chatham.  The vehicle was parked, but still running.  The same man was still seated in the driver's seat, but appeared to be unconscious.  An officer was able to wake the man up, but observed him to have slurred speech and be unsteady on his feet, despite not smelling an odour of alcohol on him.  At this time, the officer believed the man was impaired by drug and placed him under arrest.
As the man was being handcuffed, he pulled away and ran from the officer.  He was caught within a short distance, but continued to resist arrest.  After a struggle, he was arrested and transported to Chatham-Kent Police Service Headquarters to participate in a drug recognition evaluation test.  During this testing process, the man advised he would no longer cooperate and did not continue with the test.
As a result, the 28-year-old Chatham man was arrested and charged with impaired operation of motor vehicle, impaired care and control of a motor vehicle, resist arrest and evaluation demand not complied with.
At approximately 5:00 p.m. the man was released from custody with a court date of July 11.
Eight hours later, around 1:00 a.m. on Monday, the man went to a woman's residence in Chatham.  This woman is known to him as they were involved in a relationship for years.  The man appeared to be under the influence of drugs and was angry with the woman for reasons unknown to her.  While at her residence, he caused damage to her belongings and then assaulted and threatened her.  Once the man fell asleep, she attended the police station to report the incident.  No reports of injuries were made and the damage value is estimated at less than $5000.
At 10:00 a.m., police went to the woman's home and located the man.  He was arrested and charged with assault, uttering threats and mischief under $5000. He was transported back to Chatham-Kent Police Service Headquarters where he has been held for a bail hearing.
Comments
comments