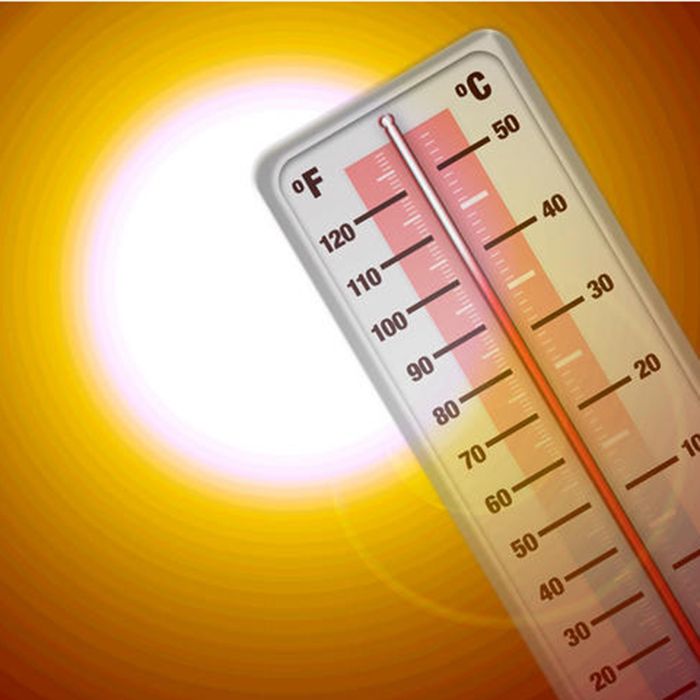 As the muggy weather rolls in on a Friday afternoon, C-K Public Health is issuing a heat warning starting Sunday.
Temperatures are to hit at least 33C Sunday and Monday, with high levels of humidity. As well, overnight lows will remain above 20C.
Check in on friends and relatives who don't have air conditioning, stay hydrated and keep as cool as you can.
Comments
comments