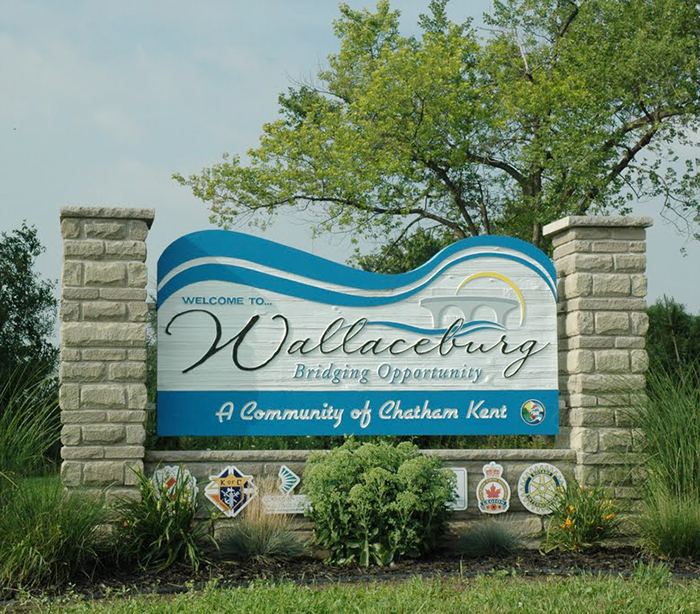 Base Line Bridge in Wallaceburg won't be opening for marine traffic for now.
Municipal officials say, due to necessary repairs, the bridge cannot be opened to boats that need the bridge opened in order to navigate underneath it.
The bridge remains open to other marine traffic that can safely travel under it, and it is open to vehicular traffic above.
Comments
comments