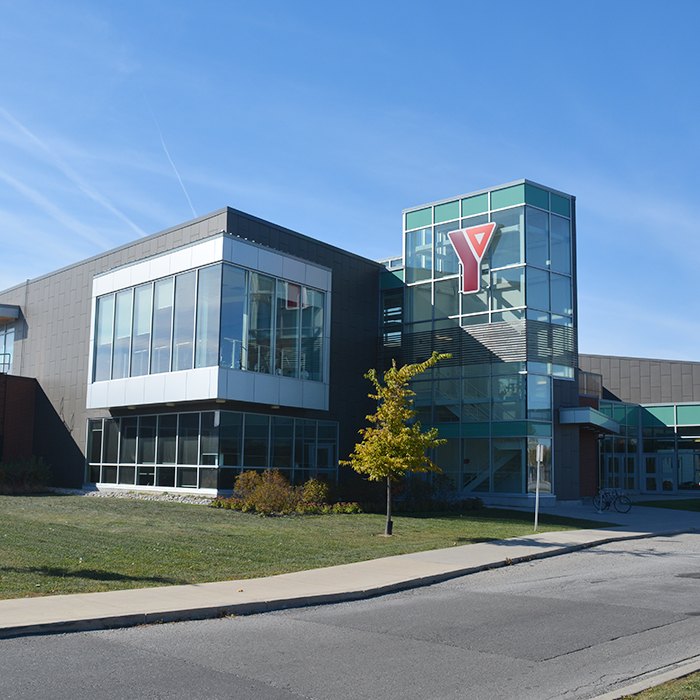 The YMCAs across Southwestern Ontario are pleased to announce that the YMCA is the recipient of the Ontario Trillium Grow Grant of $683,700 for the YMCA Beyond the Bell after-school program.
"Congratulations to the Board of Directors and the Staff of the YMCA on being awarded the Ontario Trillium Grow Grant," said Bob Bailey, MPP for Sarnia – Lambton. "This funding will support the important contributions that the YMCA makes in the lives of the people and communities it serves."
The grant will be used over a three-year period to continue the support of three existing YMCA Beyond the Bell sites, and will help program expansion to Walpole Island Elementary School in 2018 and another unconfirmed location in 2019.
YMCA Beyond the Bell programs are currently offered at P.E. McGibbon Public School in Sarnia, A.A. Wright Public School in Wallaceburg and St. Ursula Catholic School in Chatham.
The YMCA Beyond the Bell program is a free after school program for grade school children. By working closely with teachers, the individual challenges of each child are identified, understood and a preventative plan of action is put in place, helping children improve literacy and numeracy skills, build social skills, develop self-confidence and experience new opportunities. The program provides the children with the tools and support they need to help close the achievement gap experience by low-income children, and develop a stronger and more successful future.
"The impact of this Ontario Trillium Foundation grant cannot be underestimated," said YMCA President & CEO Jim Janzen. ""This grant will allow youth to reach their academic potential and serve our community better. We're grateful for the ongoing support of the Ontario Trillium Foundation for our YMCA Beyond the Bell program."
Comments
comments