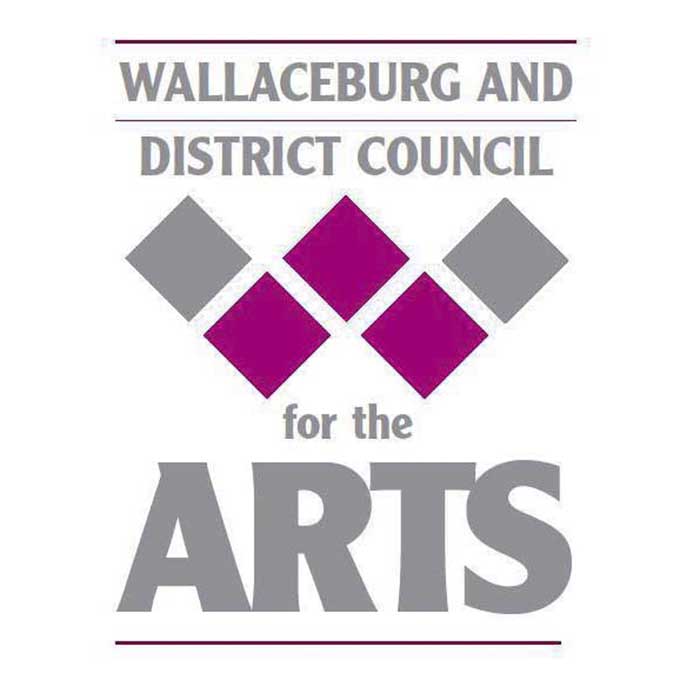 The Wallaceburg & District Council For The Arts is planning an outdoor summer concert series "Music By The River" in Wallaceburg's Kinette Park.
The Arts Council was awarded a $5,000 grant through the Municipality's Community Partnership Fund, which was recently approved by Chatham-Kent Council.
"We can't thank the local institutions and initiatives that supply these grant dollars enough," said Dave Elliott, President of the Arts Council. "Without these programs, a lot of what the council does, simply doesn't happen."
The outdoor series will be free admission and open to the public, planned for Tuesday nights through the summer months. Kinette Park is located at the downtown fork of Wallaceburg, where Wellington and James/Margaret streets merge at the Sydenham River.
Exact dates, time and musical line-up will be announced soon. Those attending will be asked to bring a lawn chair or blanket. On site barbecues, draws and giveaways are expected to be a part of the weekly festivities.
The Arts Council is also looking for volunteers to assist with the inaugural series. Assistance is required with the physical set up of the event, including transportation, set up and possible on-site storage or removal of a stage, as well as assistance on site during the events. The Arts Council is always looking for new members who share its vision. If you are interested in a larger role with the summer concert series or any Arts Council event, new members are always welcome.
The Council will also be searching out local business sponsorship for the summer series. If you are interested in volunteering, sponsorship or performing at "Music By The River," please contact jsmith@ckxsfm.com or call 519-627-0007 ext. 227.
The Wallaceburg and District Council for the Arts has been busy screening bands and local artists in hope of introducing some exciting talent for the series and continuing the mission of introducing premier talent to the people in the community, while fostering the promotion and development of arts and culture in its backyard.
More information can be found at www.wallaceburgartscouncil.com
Comments
comments