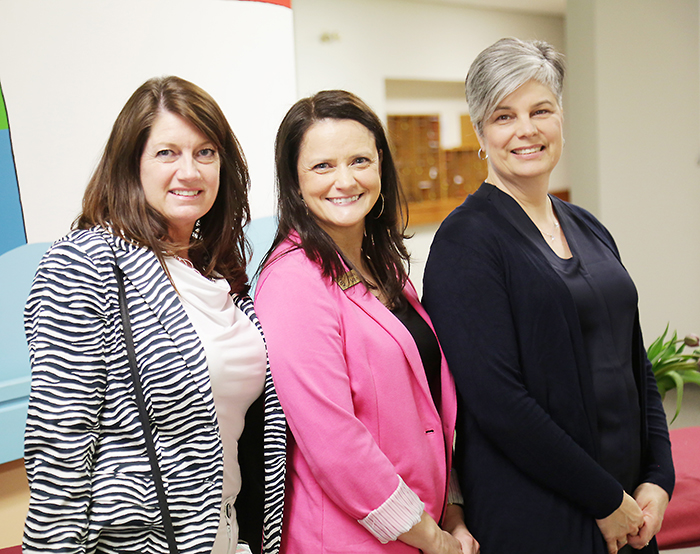 The Zonta Club of Chatham's annual Purses with a Purpose raffle and tea had another successful year in Chatham recently, in support of the Chatham-Kent Library.
A wide variety of unique and beautiful handbags were raffled off – 32 of them – raising $2,800.
The library, which partnered with Zonta for the event, will be able to purchases books and materials with the funds on topics such as human trafficking, domestic abuse, and women in leadership roles.
"This project is in perfect alignment to support Zonta's mission, which is to empower women through service and advocacy," said Wanda Bell, chair of the fundraising committee. "Education is key to equality, so supporting our local library is a goal we are going to continue to foster."
About 84 women were at the tea, served by young women from the Ursuline College Chatham and Patricia M. Productions.
Bell said $2,000 will be given to the library and the remaining $800 will be used to support ongoing service projects, including sponsorship of a girls' soccer team and bursaries for young women attending St. Clair College.
Comments
comments