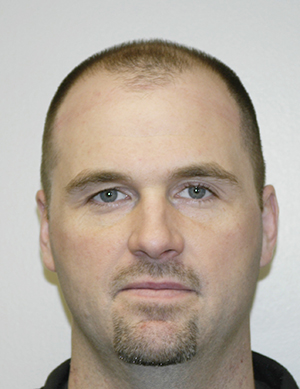 A Chatham-Kent police officer faces more charges.
Const. Kenneth Miller, 46, is charged with sexual assault and breach of trust following a May 4, 2013 incident in Chatham.
The province's Special Investigations Unit (SIU) laid the charges after investigating a complaint by a 33-year-old woman.
Miller will answer to the charges in a Chatham courtroom April 4.
According to an SUI statement, "The matter is now properly before the courts.  In consideration of the fair trial interests of the accused, the SIU will make no further comment."
Miller still faces similar charges in connection with an Aug. 23, 2015 incident where a 23-year-old woman alleges a Chatham-Kent police officer sexually assaulted her.
The SIU investigated that incident as well, and laid the charges against Miller.
He is also charged under the Police Services Act with discreditable conduct.
The SIU is an arm's length agency that investigates reports involving police where there has been death, serious injury or allegations of sexual assault.