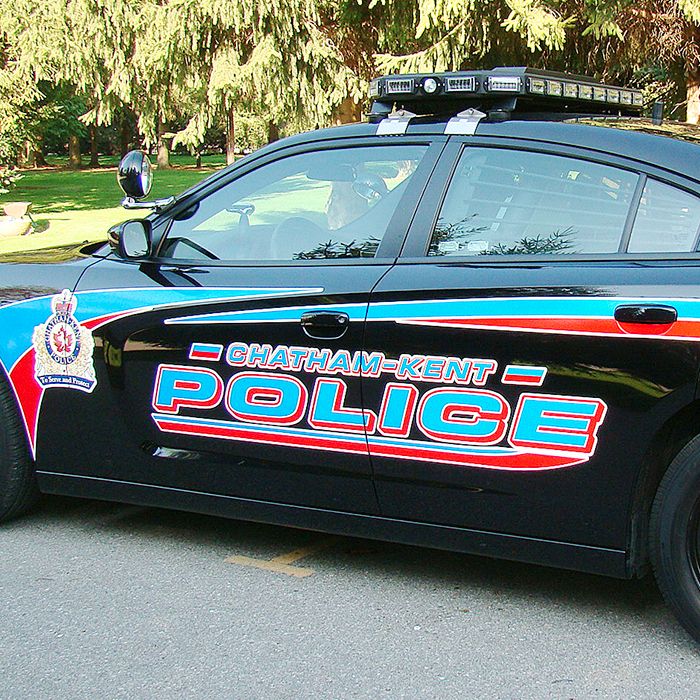 A Wallaceburg man faces a slew of charges following an afternoon joy ride on a dirt bike.
Chatham-Kent police say one of their officers saw a man riding a dirt bike through a field about 2:30 p.m. in Wallaceburg near Earl and Murray streets. The bike pulled onto Murray Street and then Queen Street, before turning into a driveway. That's where the officer caught up with the driver.
Police say the cop asked to see the man's driver's license, ownership and insurance, and the man then became argumentative, even walking away form the officer. As the man tried to enter his home, the officer arrested him.
A 24-year-old Wallaceburg man is charged with driving while under suspension, failing to identify himself, drive a motor vehicle without a permit and without plates, and failing to surrender his insurance card
Comments
comments