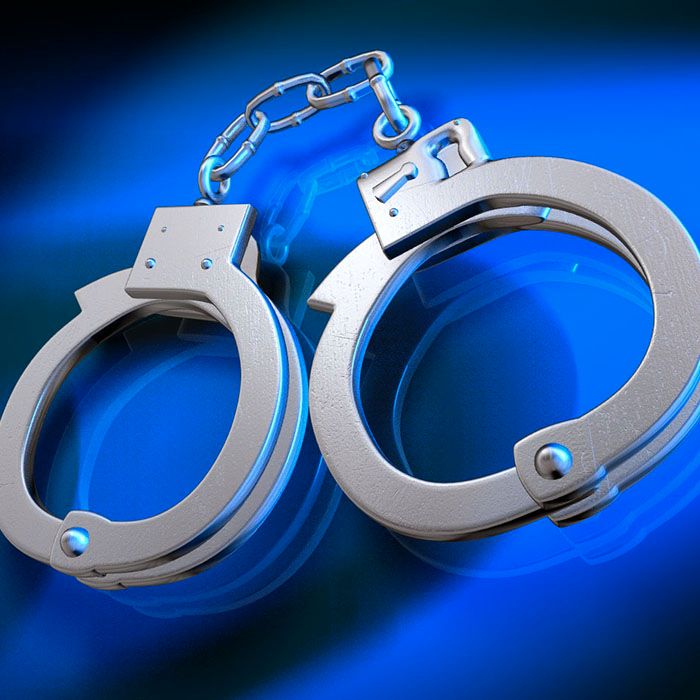 Sunday was a day of physicality, it seems, in Chatham-Kent, as police laid a pair of assault charges.
About 1:30 p.m. a man and woman were at their home in Chatham when they started arguing.
Police say the argument escalated and the woman lunged at the man, knocking him off his feet. The force of the impact sent him down a stairway and as a result he had a cut on his elbow.
A 42-year-old Chatham woman is charged with assault.
Later that afternoon, around 4:30 p.m., officers were called to another Chatham residence over a family dispute.
Police say a man hit his father.
A 31-year-old Chatham man is charged with assault.
Comments
comments