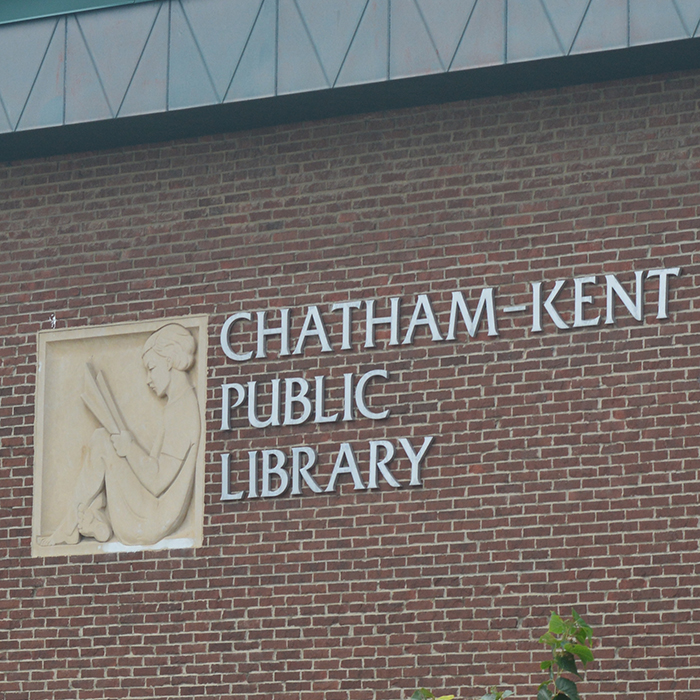 The Chatham Branch of Chatham-Kent Public Library is hosting a special Harry Potter Mini Movie Marathon and Trivia Night on March 23.
In celebration of people's love of all things Potter, the CKPL will be playing the first three Harry Potter movies back-to-back and will cap off the celebration with a special Harry Potter themed trivia game.
Unleash your inner Hermione for your chance to win a Harry Potter themed prize. All interested Muggles can bring their own snacks to enjoy during the films.
Event schedule:
9:30 am – Harry Potter and the Philosopher's Stone
12:30 pm – Harry Potter and the Chamber of Secrets
3:30 pm – Harry Potter and the Prisoner of Azkaban
6:30 pm – Harry Potter Trivia Game
To find out more about information about this event and other upcoming adult programs at Chatham-Kent Public Library, visit www.ckpl.ca.