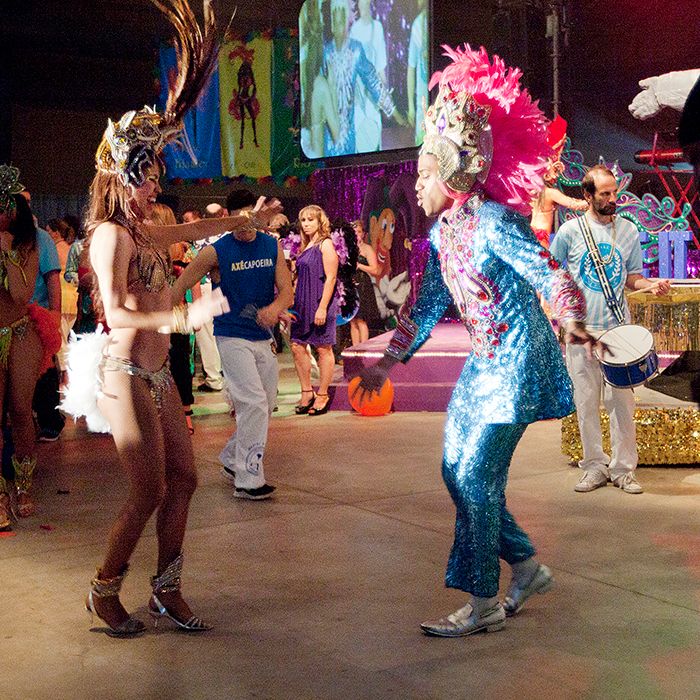 For 17 years, a dedicated group of volunteers and seriously creative committee members have been putting Chatham on the map with an event that is unique, big and bold … oh, and it raises a serious amount of money for a very worthwhile children's charity.
The Festival of Giving has been held every spring since its modest start in the gymnasium of the former Blessed Sacrament Catholic School in 2000, before it was moved to the WISH Centre, then the old Kinsmen Auditorium and now its home at the John Bradley Convention Centre.
Continuing to grow, and deliver bigger and better experiences for participants, the event consistently raises well over $200,000 for Children's Treatment Centre programs – excellent programs that greatly enhance the lives of children and their families.
Other charities benefit from the event as well, such as area food banks who supply some of the volunteer workforce needed to make the event the success it is.
A veritable army of people works hard to transform the venue into a magical, over-the-top fun evening of food, drink and entertainment, and those who sponsor the night go all out as well.
FoG, as it is affectionately known, truly is a unique event and it is mind-boggling that the people behind the fun manage to make it fresh and fascinating every year. It isn't many events that have the kind of longevity and popularity after so many years that Festival of Giving has.
Hats off and a standing slow clap to the Canniffs, Heatheringtons, and Grails who pioneered the event and all who have come after to make FOG such an incredible event, fundraiser and source of community pride.